What you can expect from your couples session…
Keep in mind there are no guarantees of the number or type of images you will receive from your session. But as you can see by the example sessions below, I focus on delivering variety, quality and quantity. There will often be multiple images of the posed photos as I'm trying to make sure I capture a good portrait with all the varied nuances of expressions and looks. I never weed out or select images for you - you get them all - because I long ago noticed that clients often like different photos than what I would have chosen for them.
30 Minute Mini Session
Tatiana & Thomas came to Hawaii for their wedding anniversary and celebrated with a 30 minute portrait session in the morning at Waialae Beach Park. Here are 22 images out of the 108 they received.
60 Minute Photo Session
Evan surprised his girlfriend, Megan, with a romantic sunset surprise proposal on the beautiful grounds of the famously pink Royal Hawaiian resort. This was a 60 minute couples package and here are 41 images out of the 195 they received.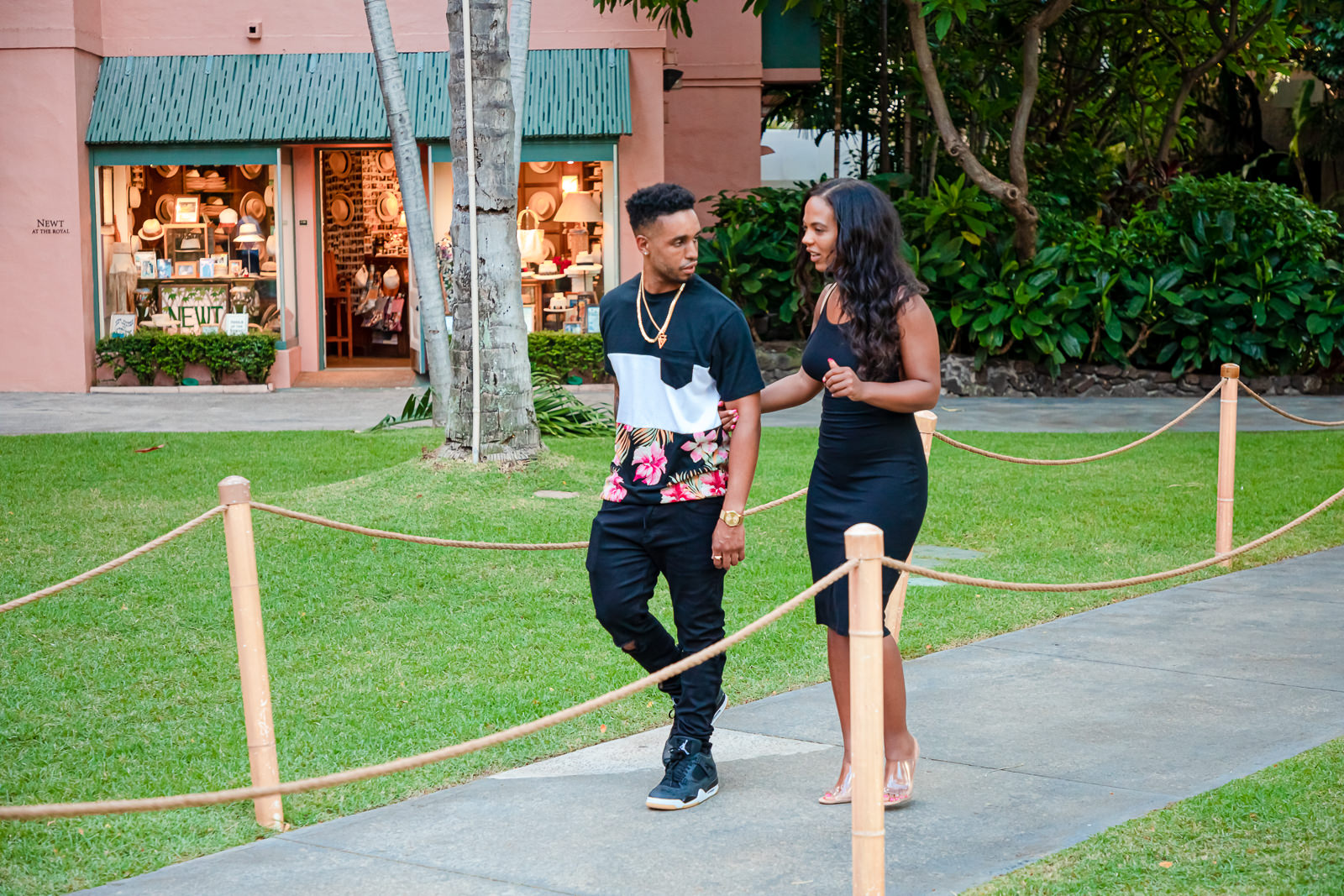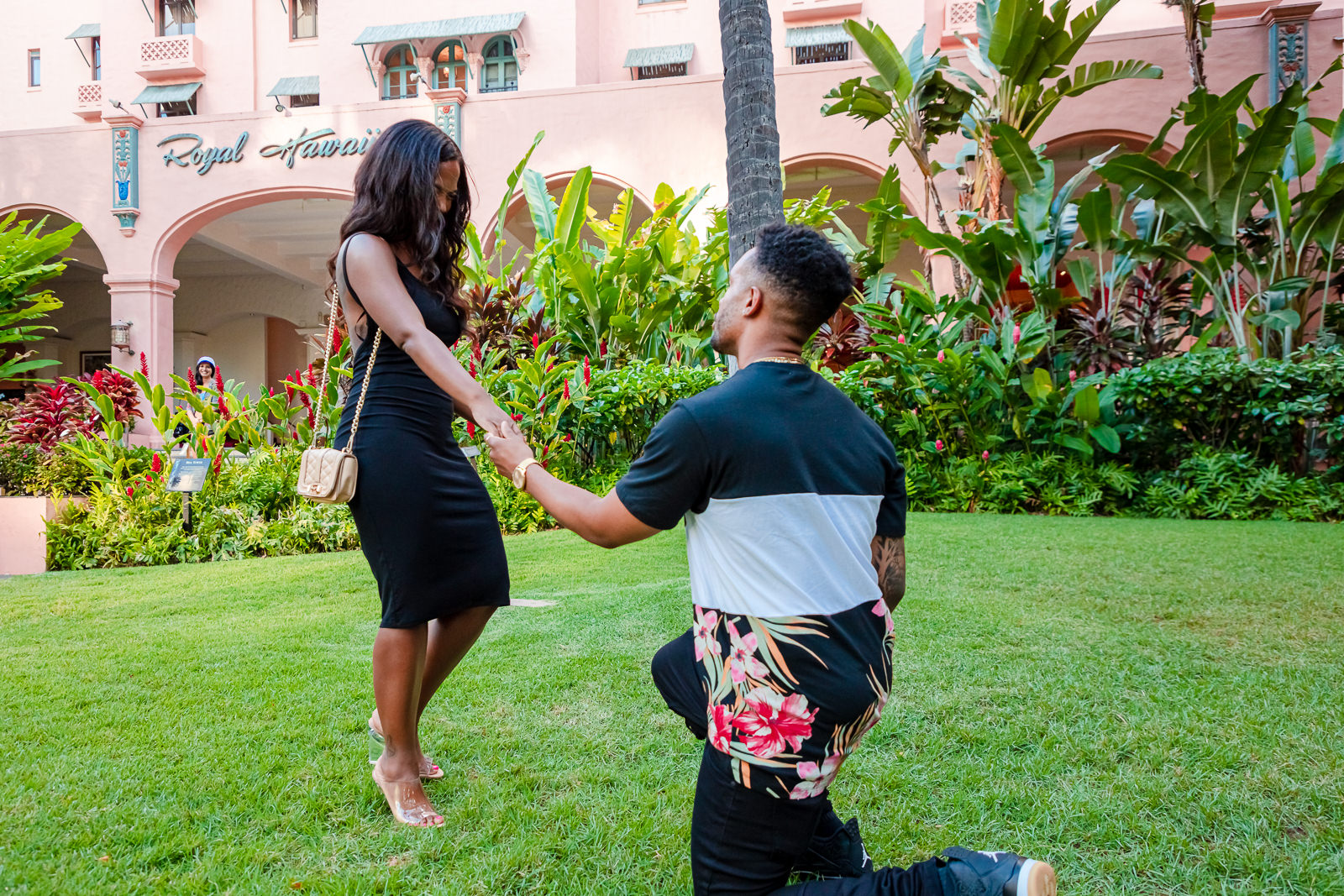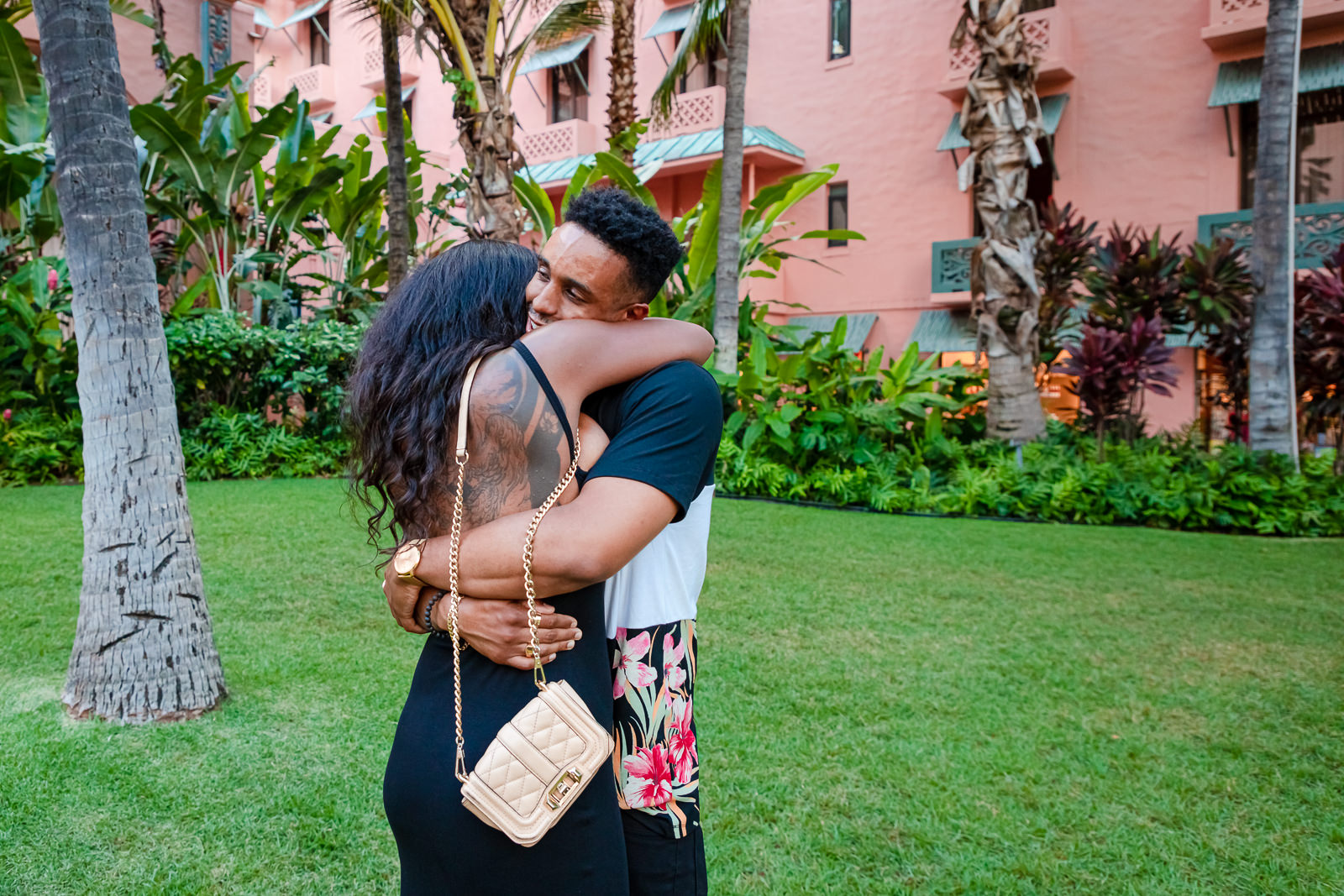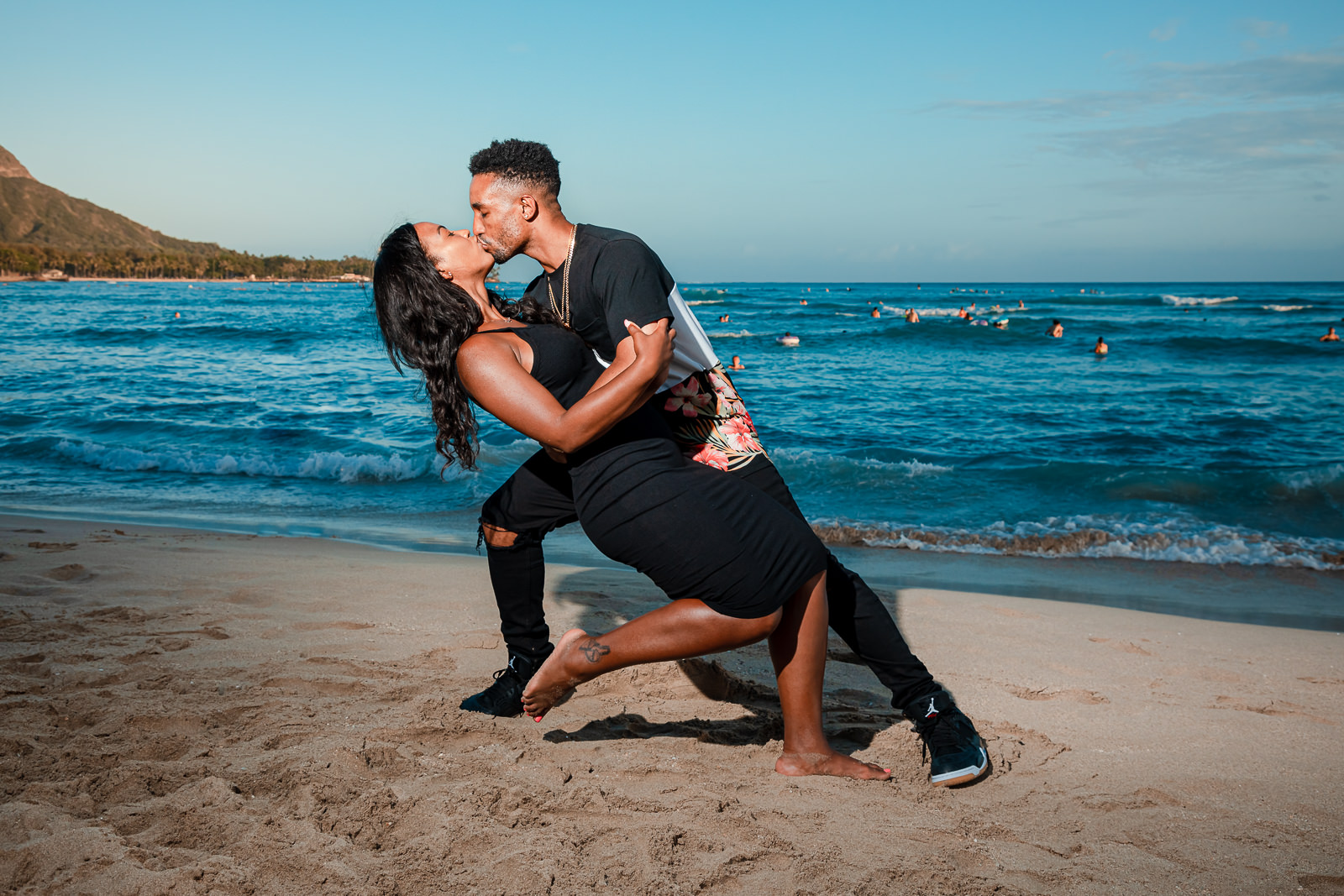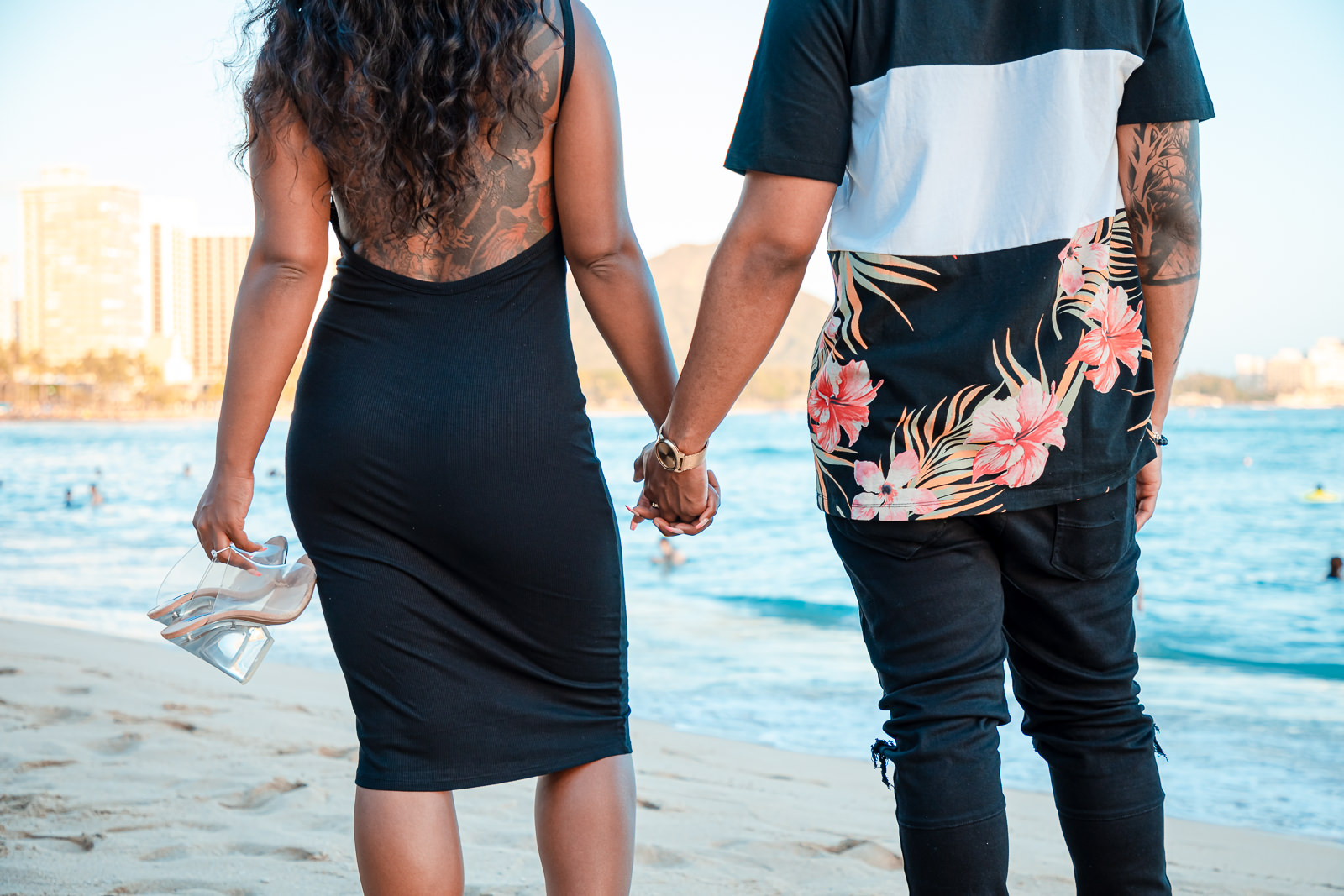 90 Minute Photo Session
Engagement session for Franklin & Christine. Location: Kawela Bay Beach Park. We started off in the forest, moved to the meadow and finished up on the beach. Here are 50 images out of over 300 they received from their 90 minute session.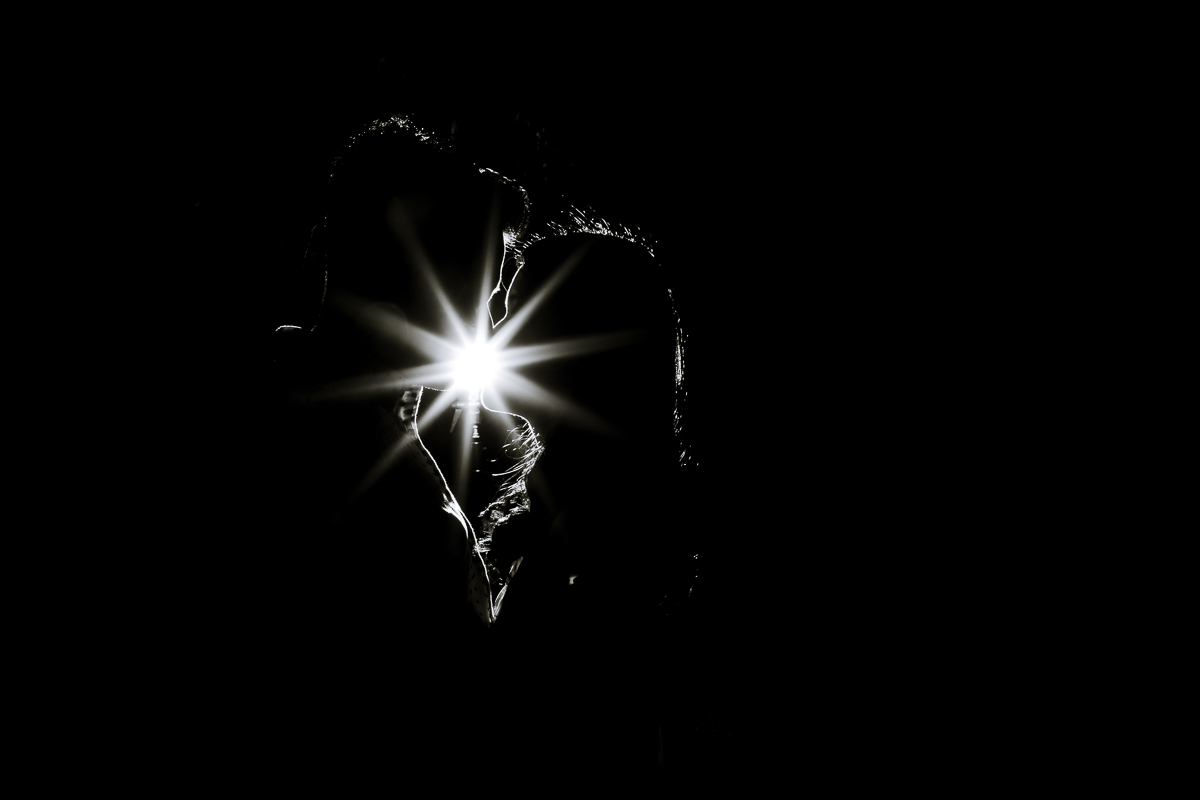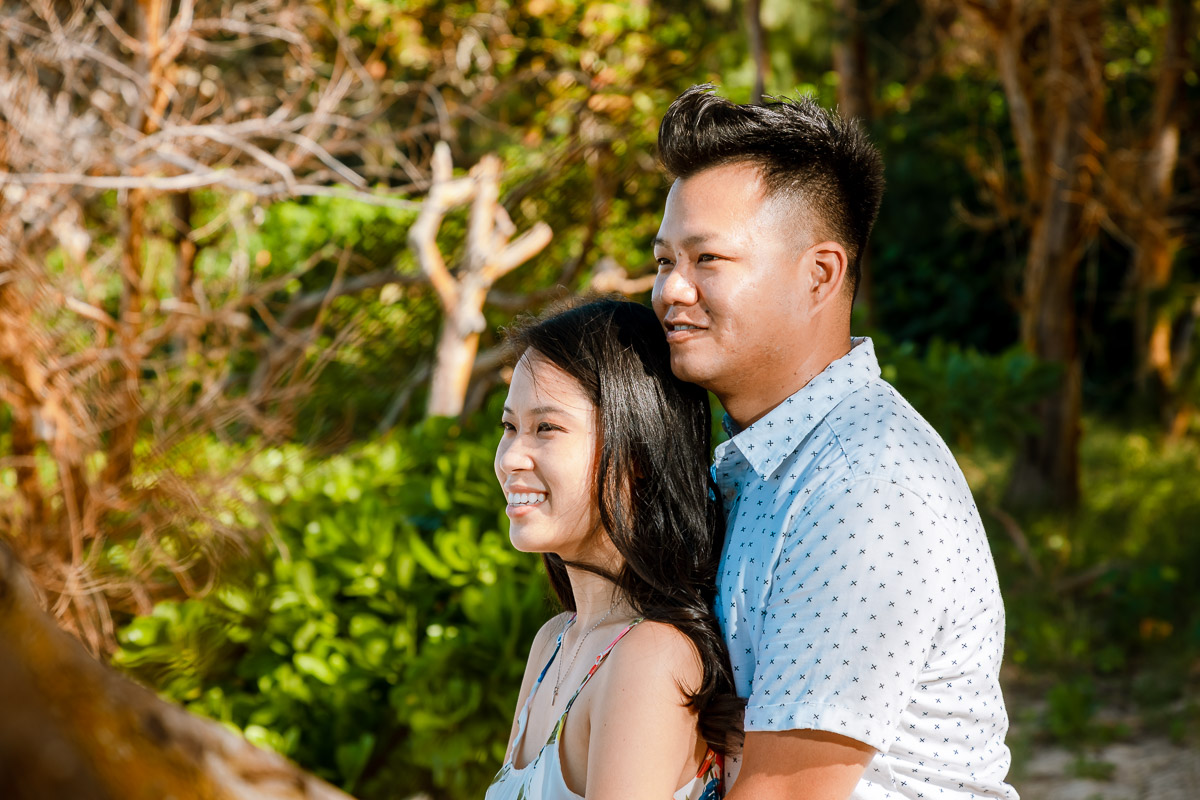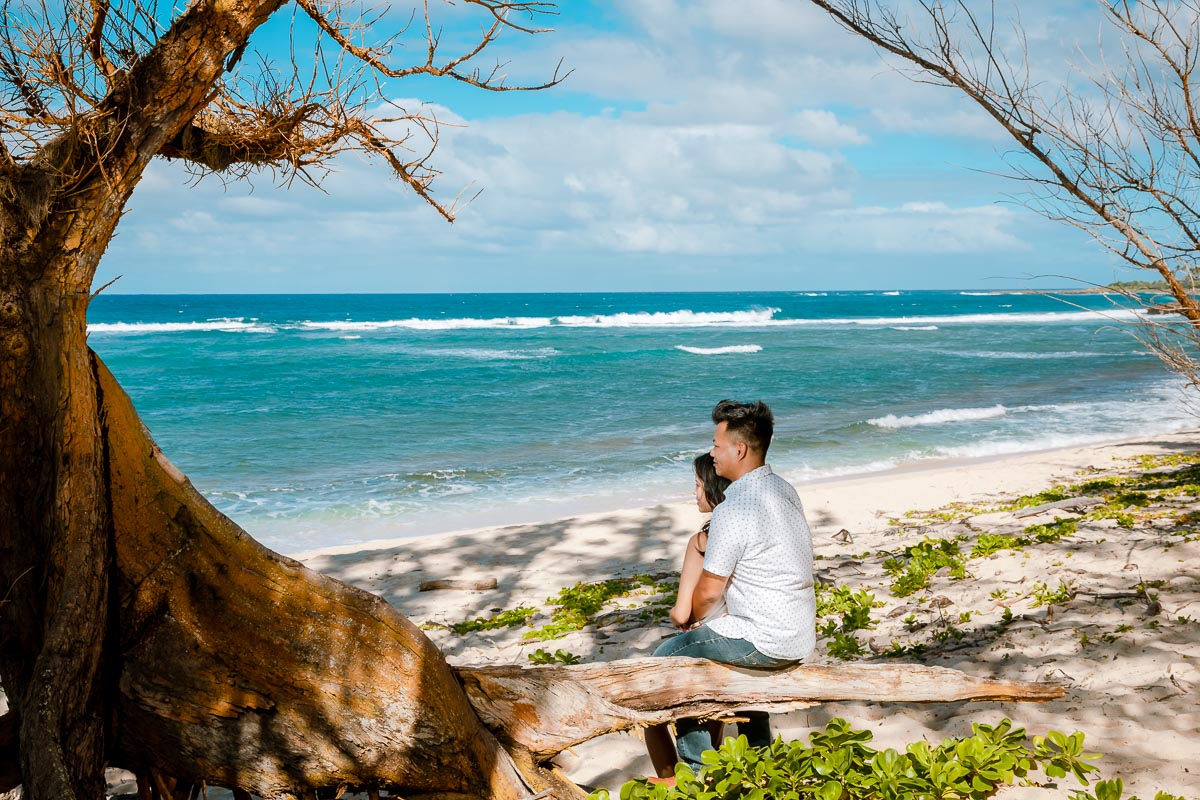 Couples Double Session Example
The most common use for the couples double session package is for a surprise proposal session, followed by an separate engagement session. And they are usually done at two different locations and times. You can see more about surprise proposal sessions on my blog here.
Here are 100 photos (out of 460 they received) from Minto & Elda's surprise proposal session at the top of Makapu'u Lighthouse Trail (then at the Makapu'u Beach below), followed by a sunset engagement session in Ko Olina at Secret Cove. Read Minto & Elda's story here.