What you can expect from your family portrait session…
Keep in mind that every family is different…there are no guarantees on the number or type of images. But as you will see by the example sessions below, I focus on delivering variety, quality and quantity. There will often be multiple images of the posed photos as I'm trying to make sure I capture a good portrait. I don't weed out or select images for you - you get them all - because I long ago noticed that clients would often like different photos than what I would have chosen for them. That said, here are examples of four very typical family photo sessions.
PLEASE NOTE: This page may load slowly due to the high number of images in each gallery.
30 Minute "Mini Session" Family Photo Session Example
The Simpson Family had a morning mini photo session at the Hawaiian Hilton Village in Waikiki. We started off next to the lagoon and then moved out to the seawall by the tree, and then finished off at Surfer's Beach. Here are 30 images out of the 200 they received from their session.
60 Minute Family Photo Session Example
Beverly and her family, including the grandparents, had a 60 minute family portrait session at 10am in the morning at Kawela Bay Beach Park on the north shore. We started off in the forest, moving around to several different spots, then finished up on the beach where everyone got to play and get wet. Here are 54 images out of 310 they received from their session.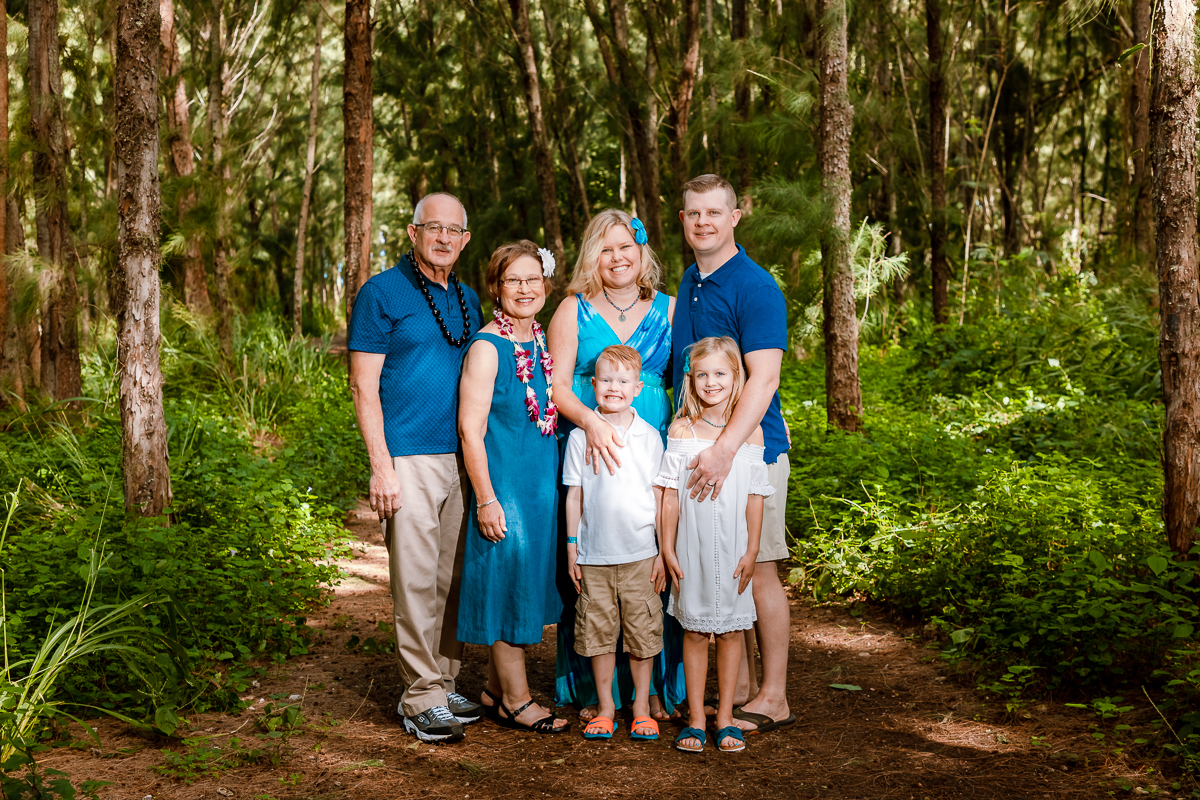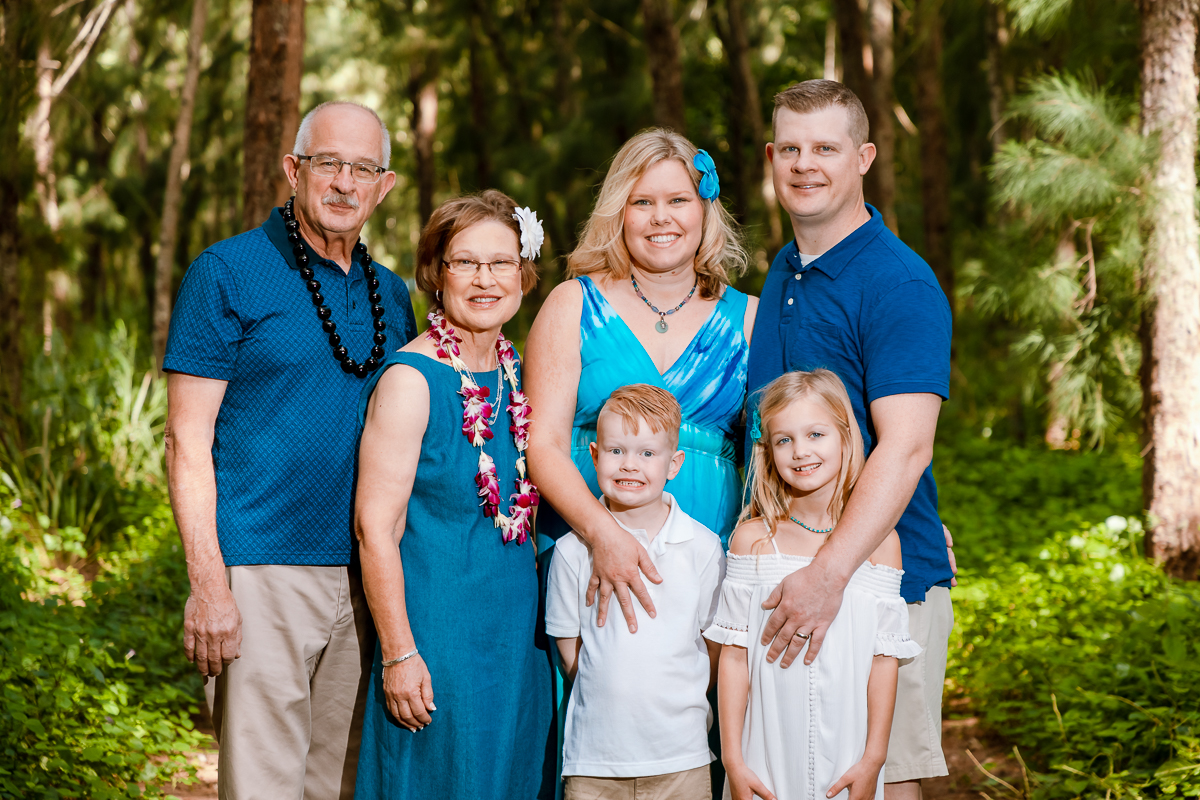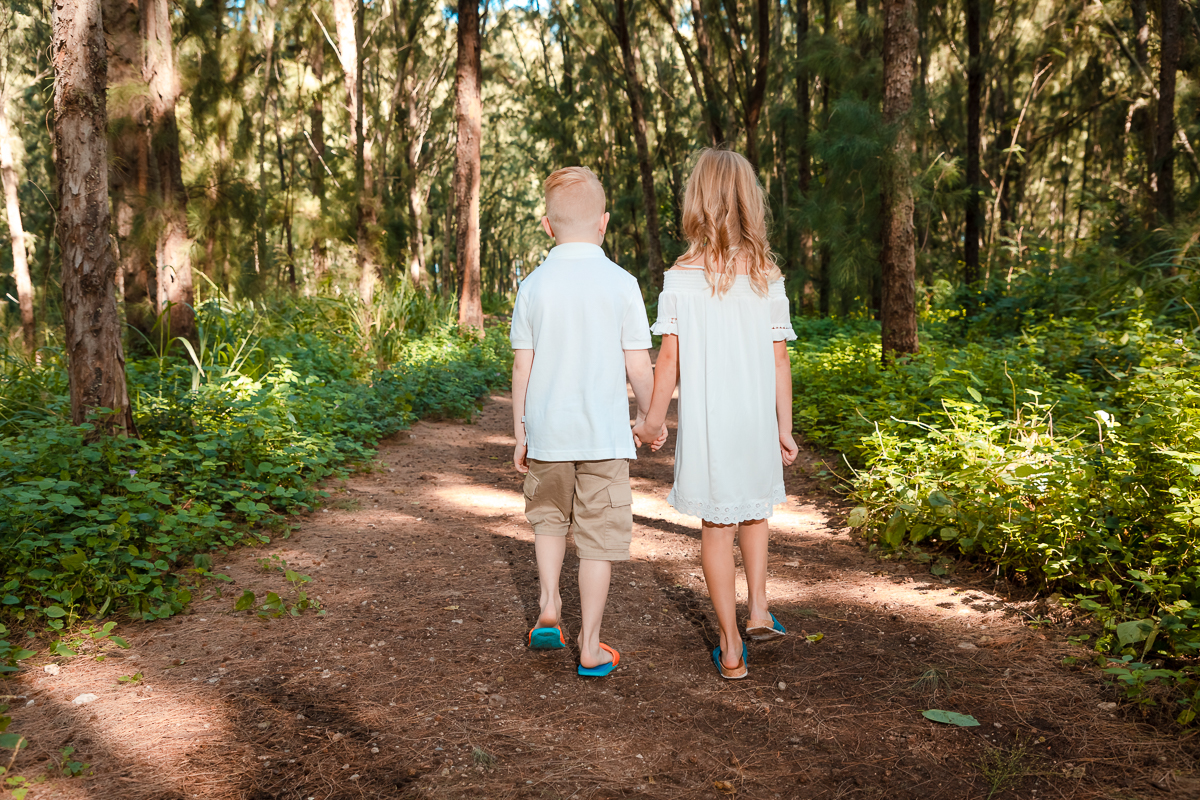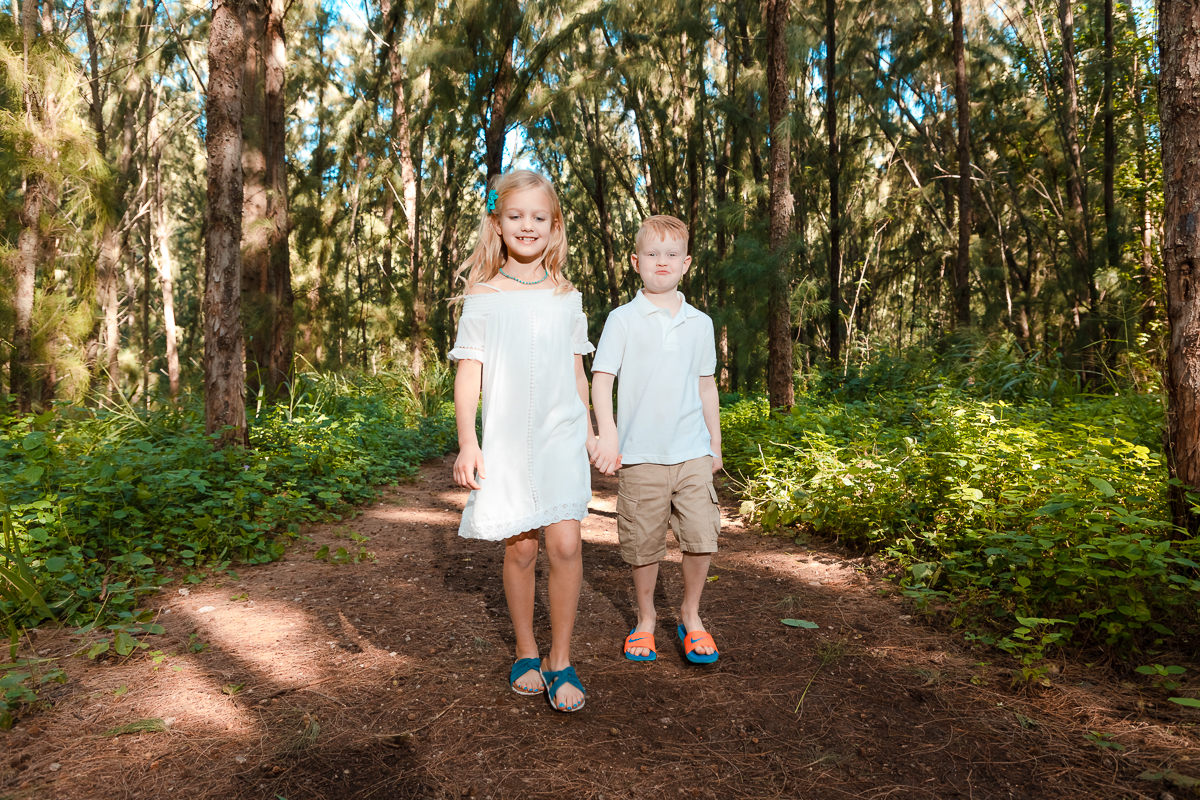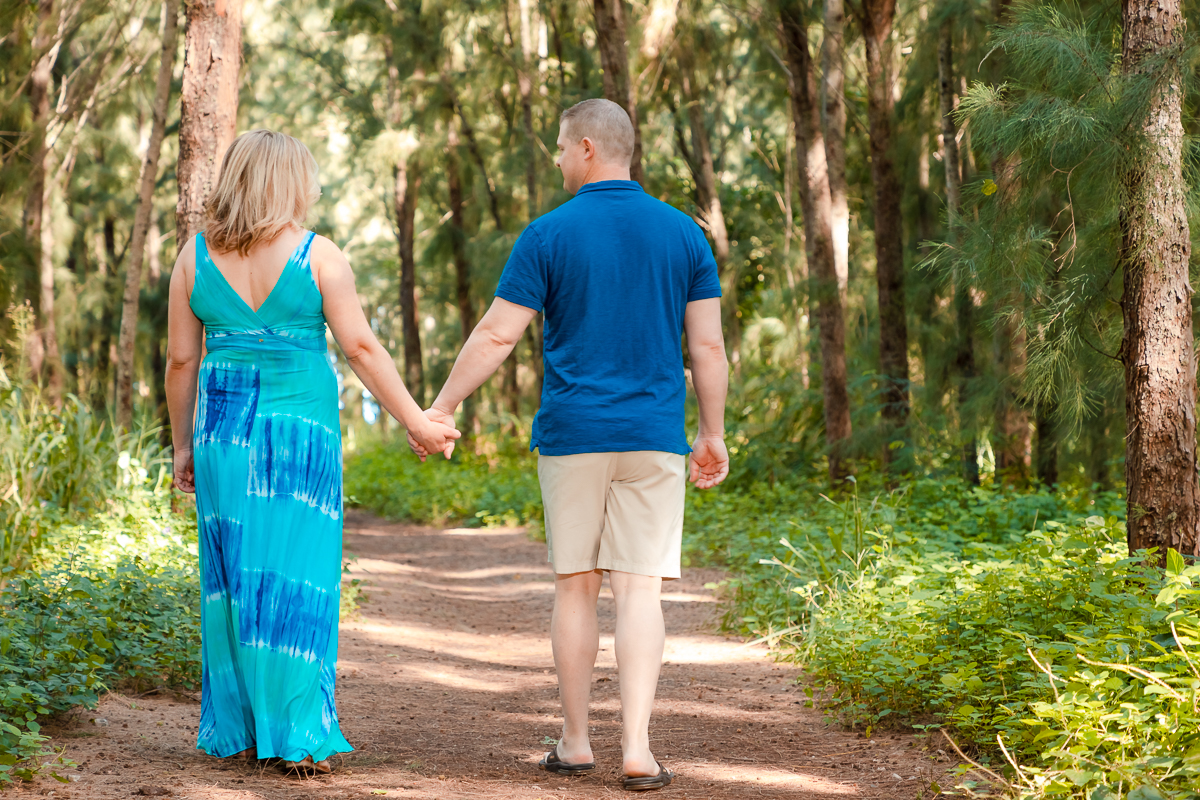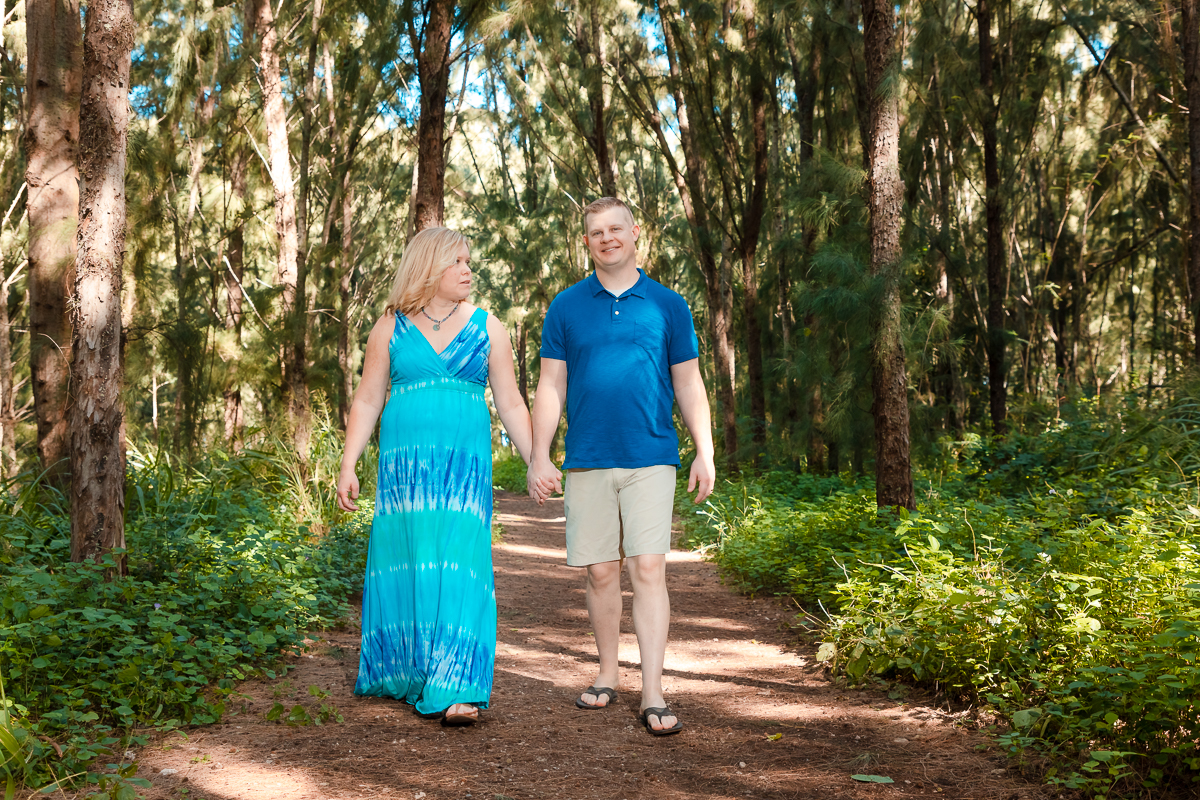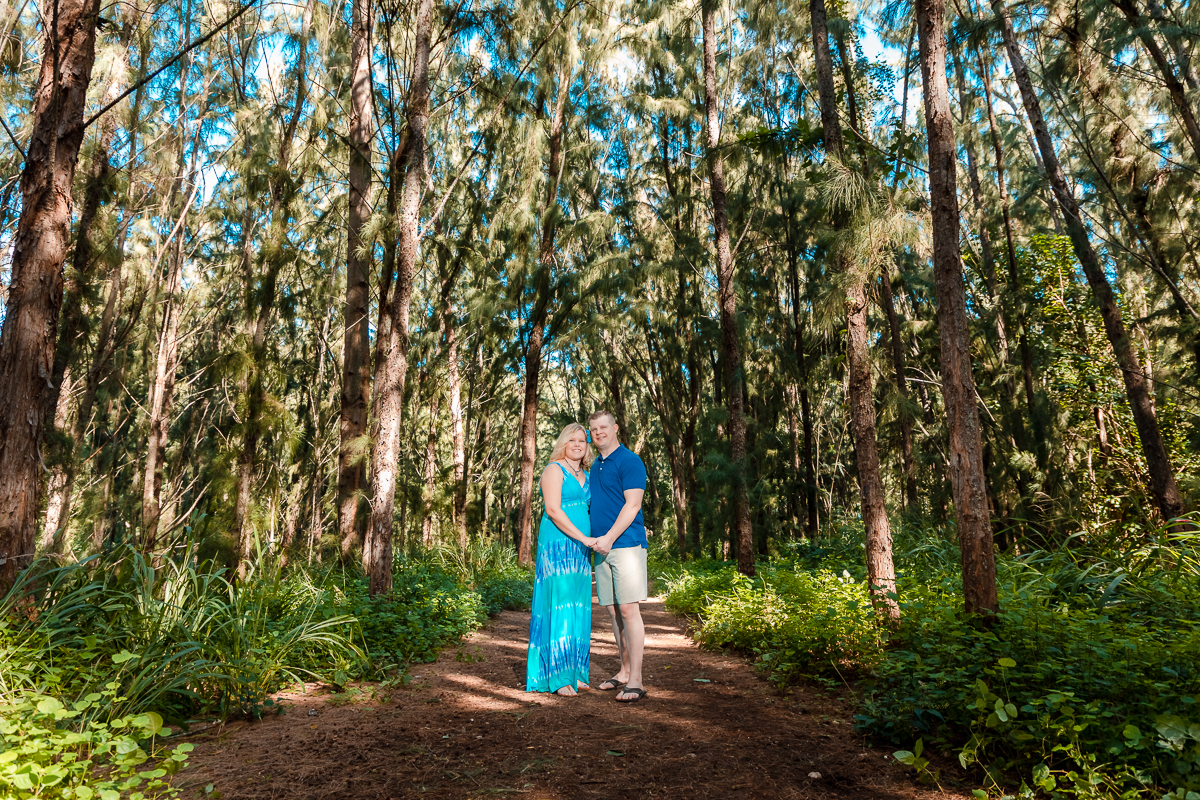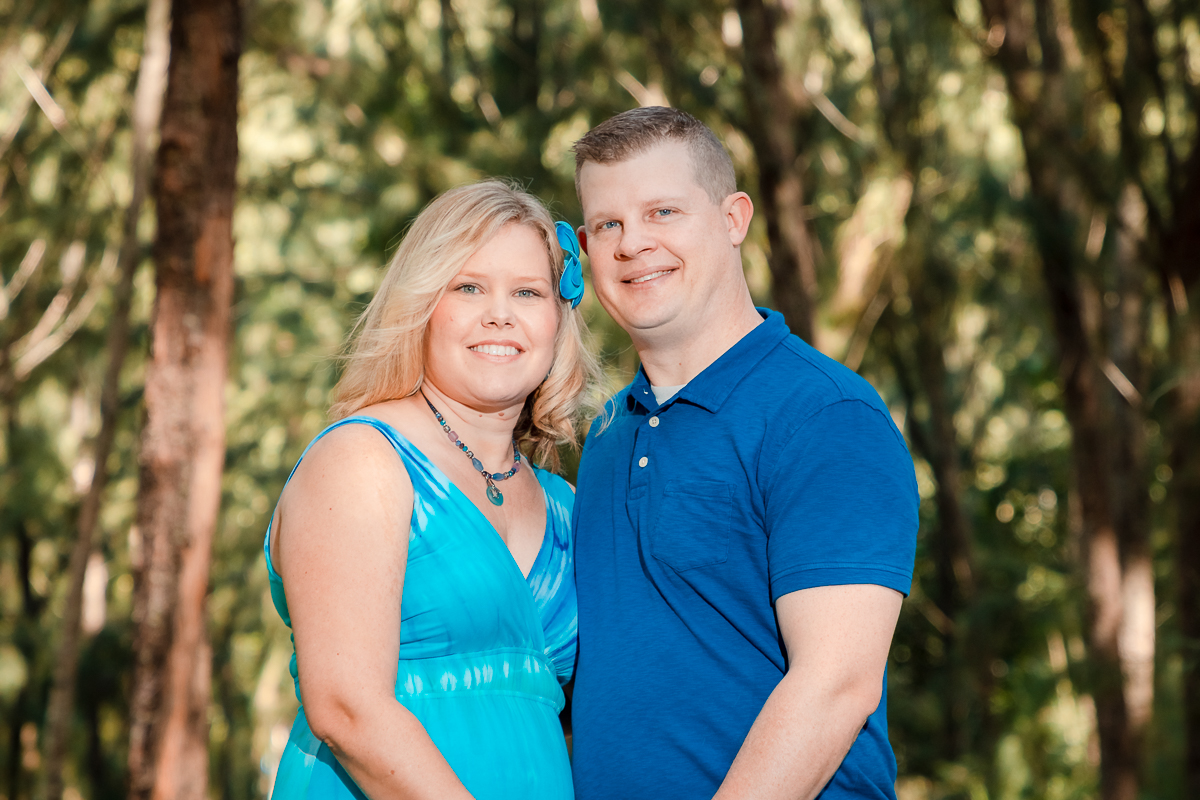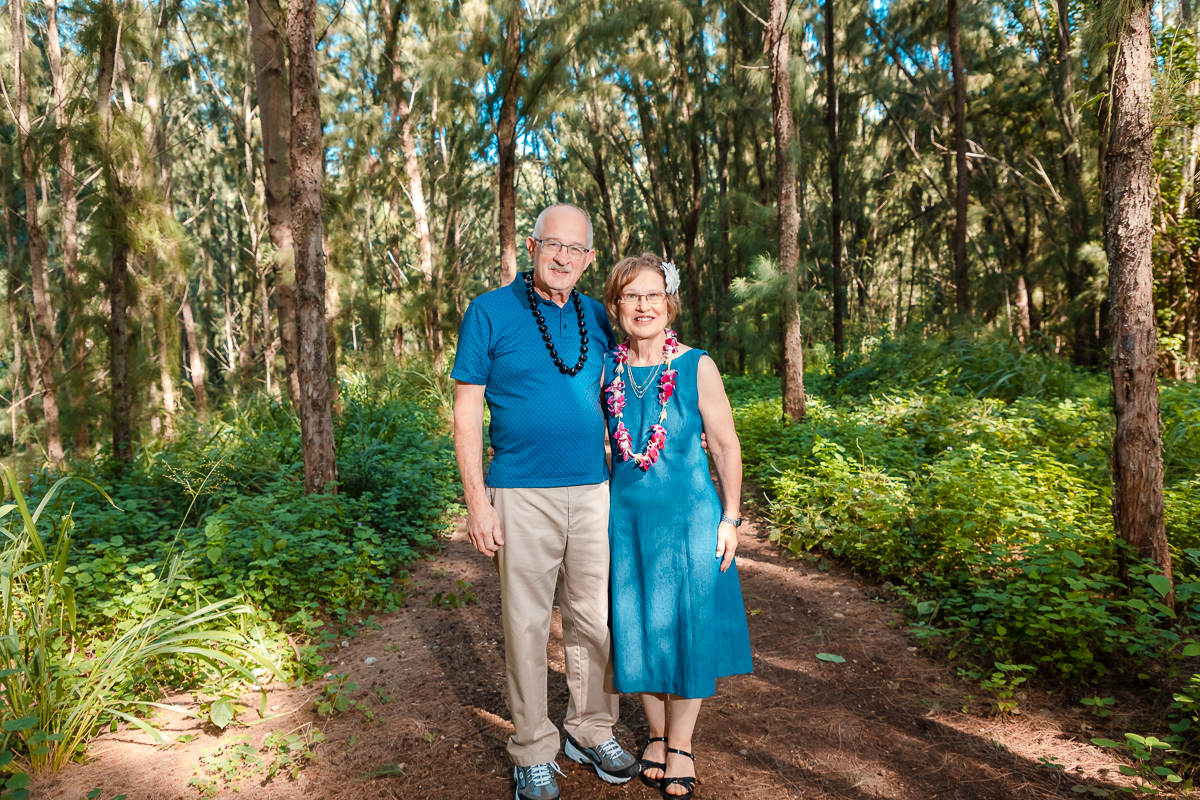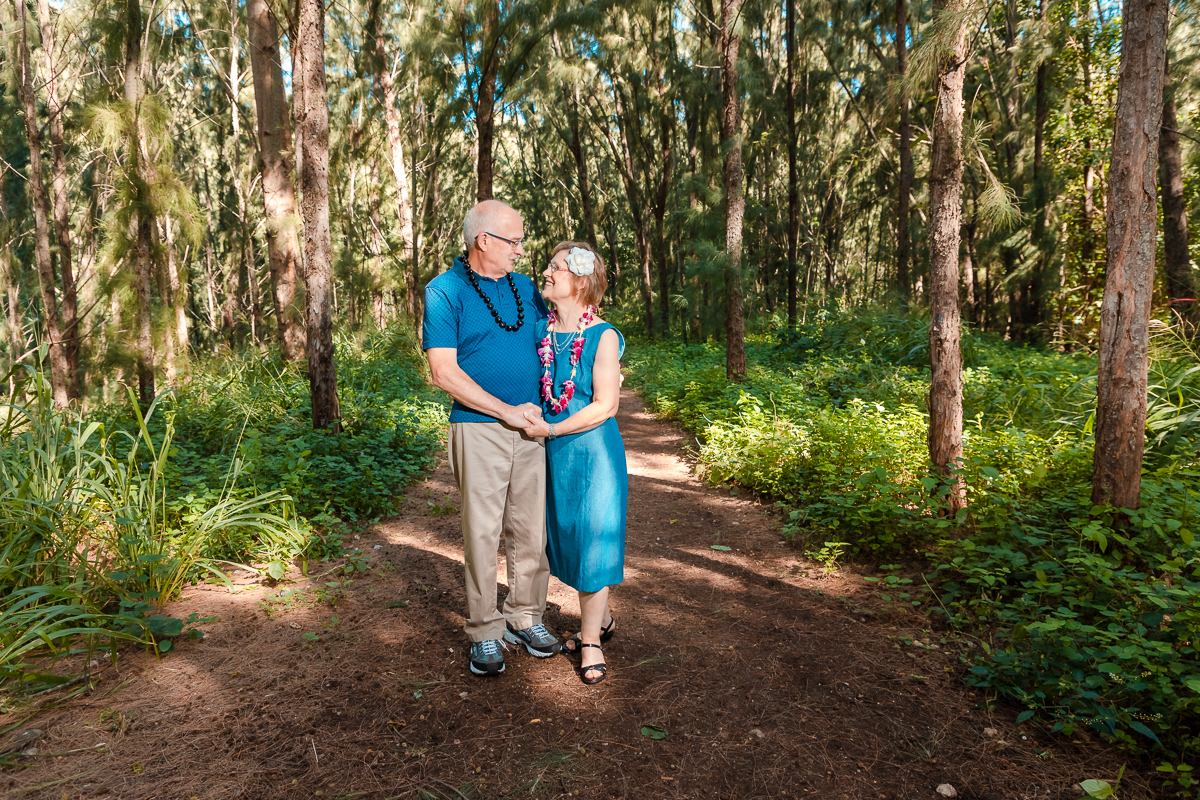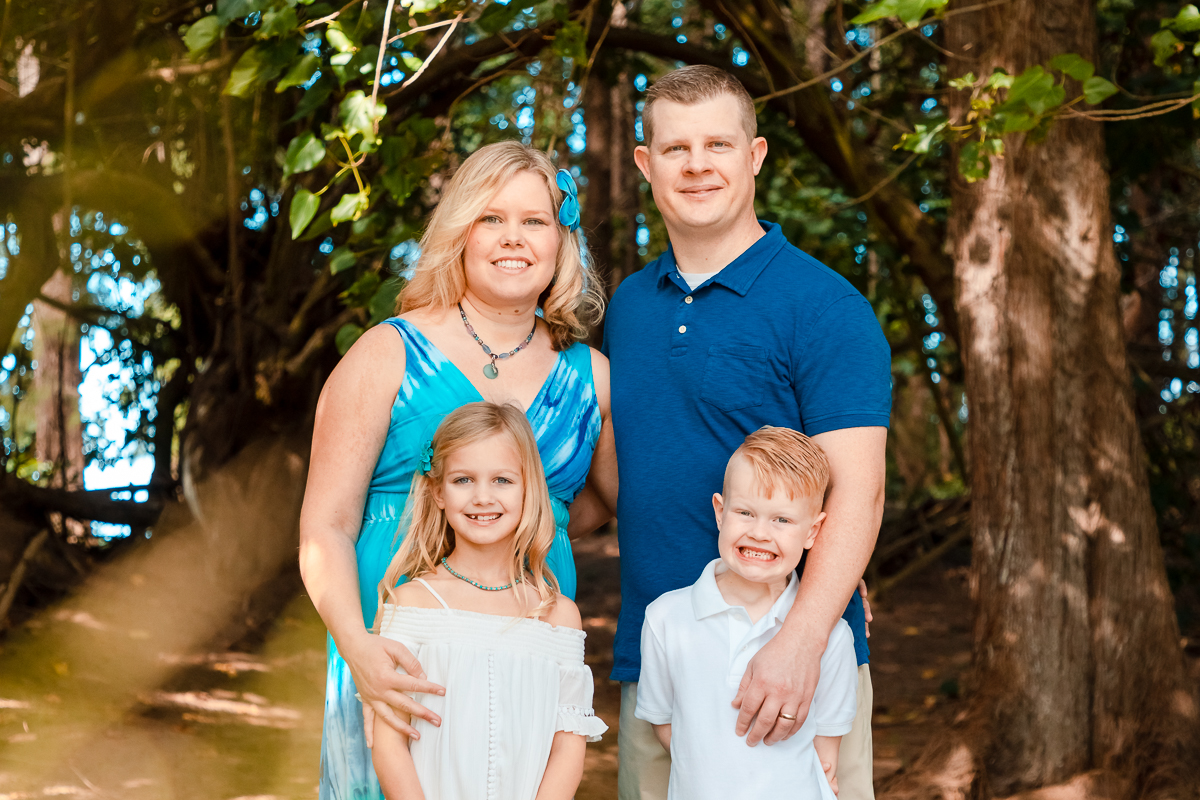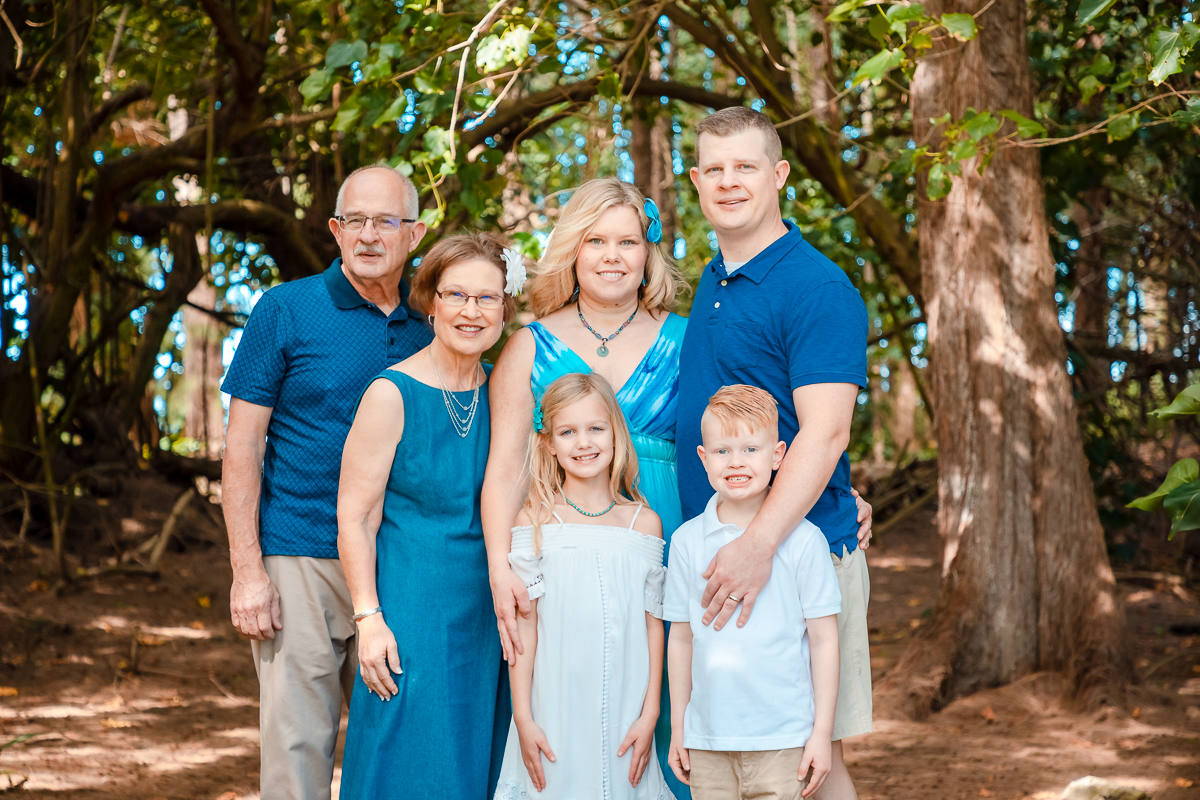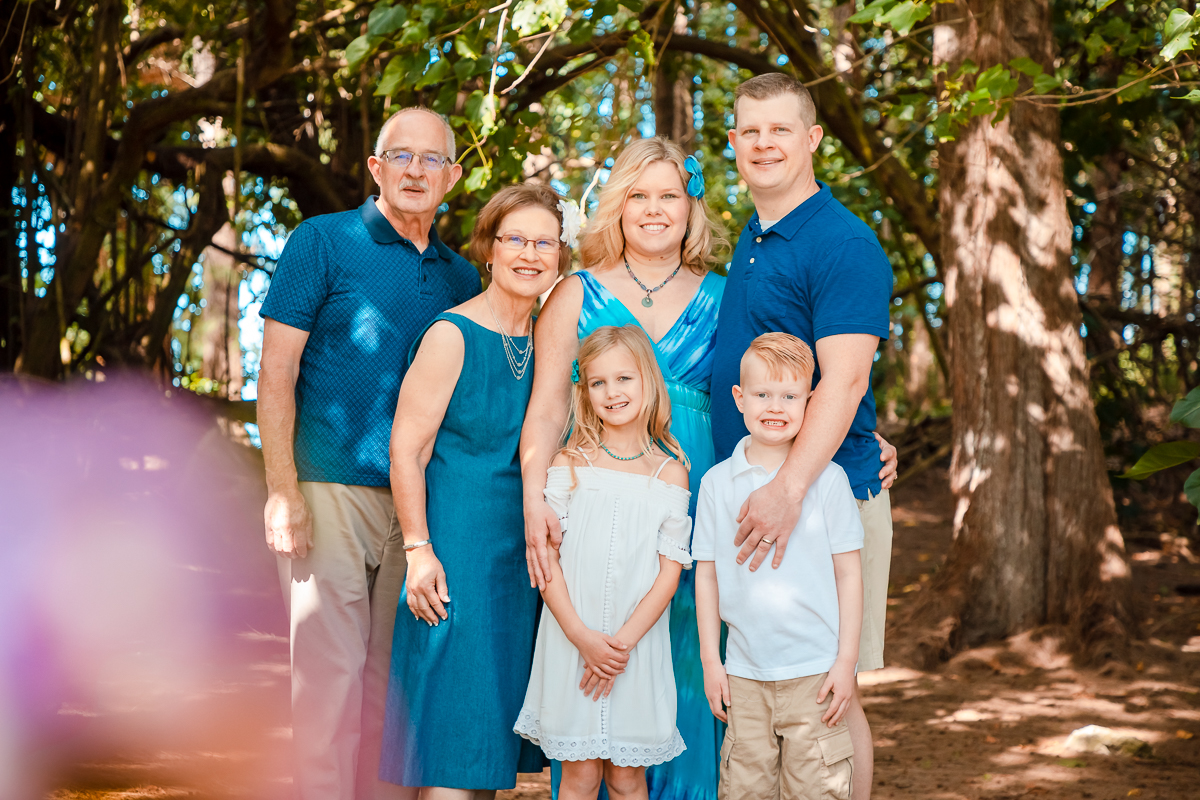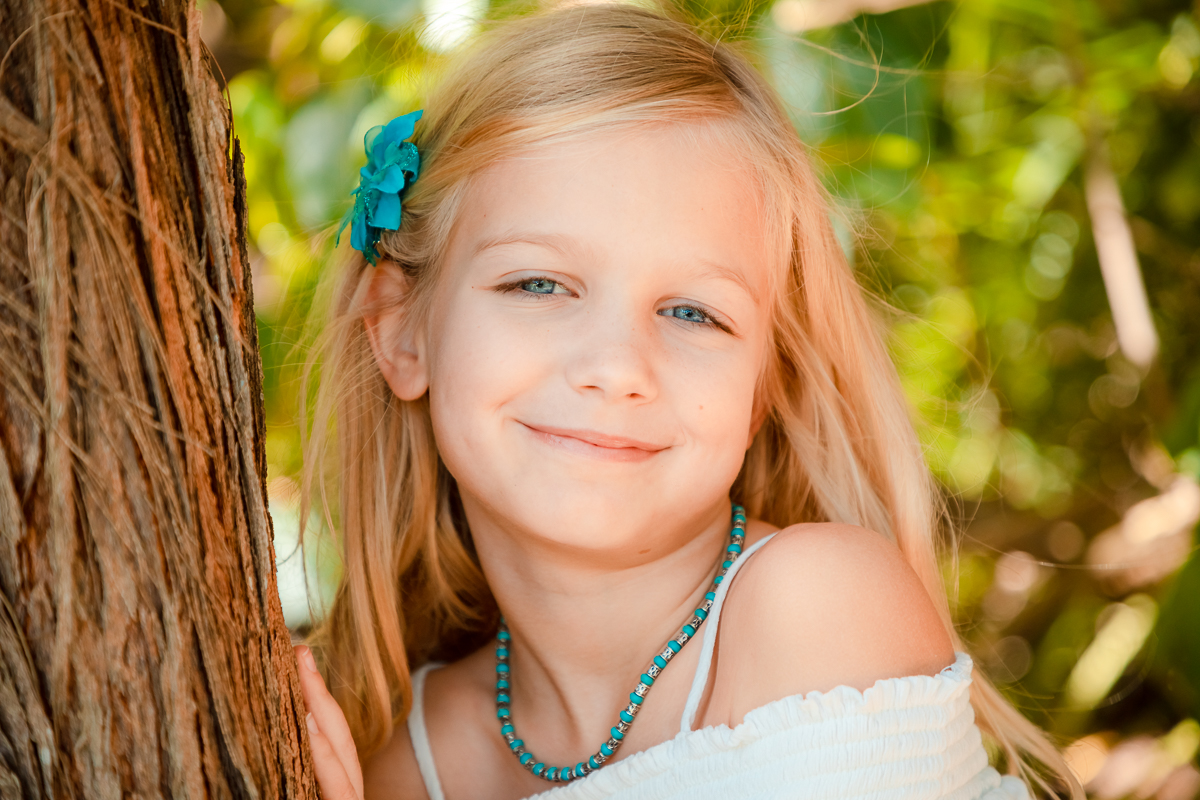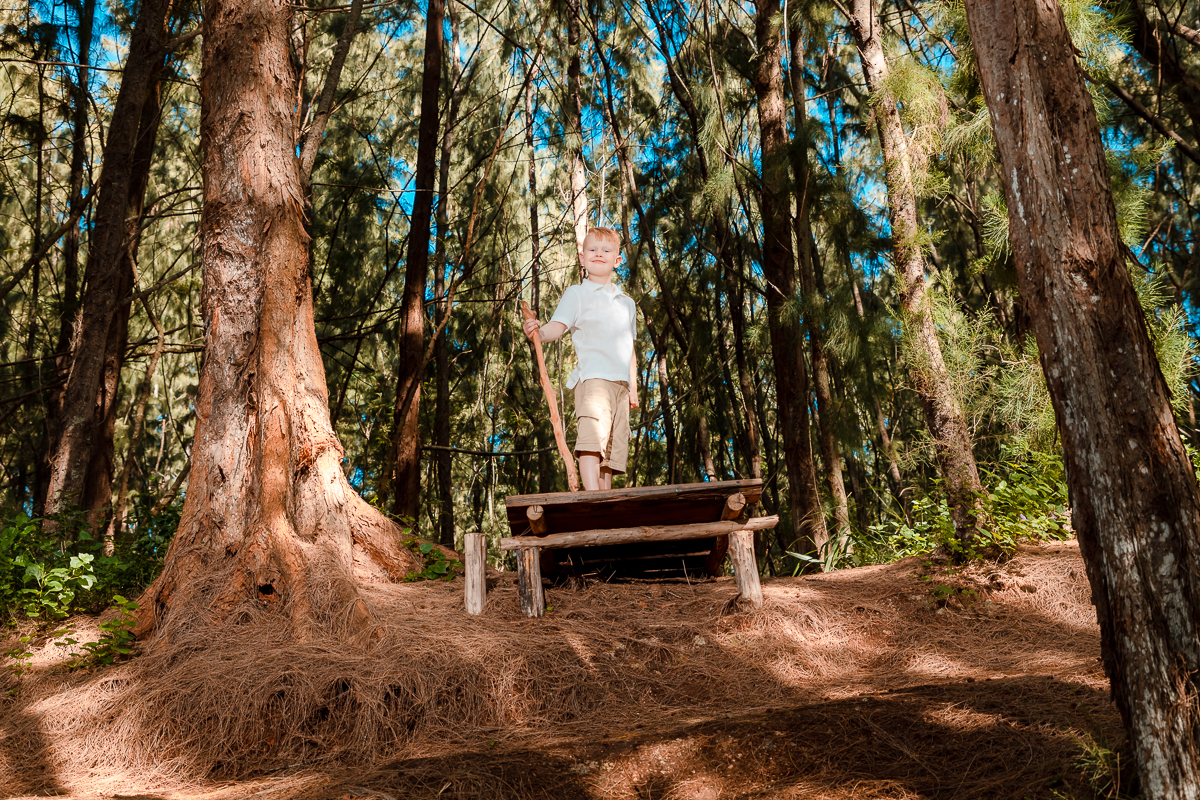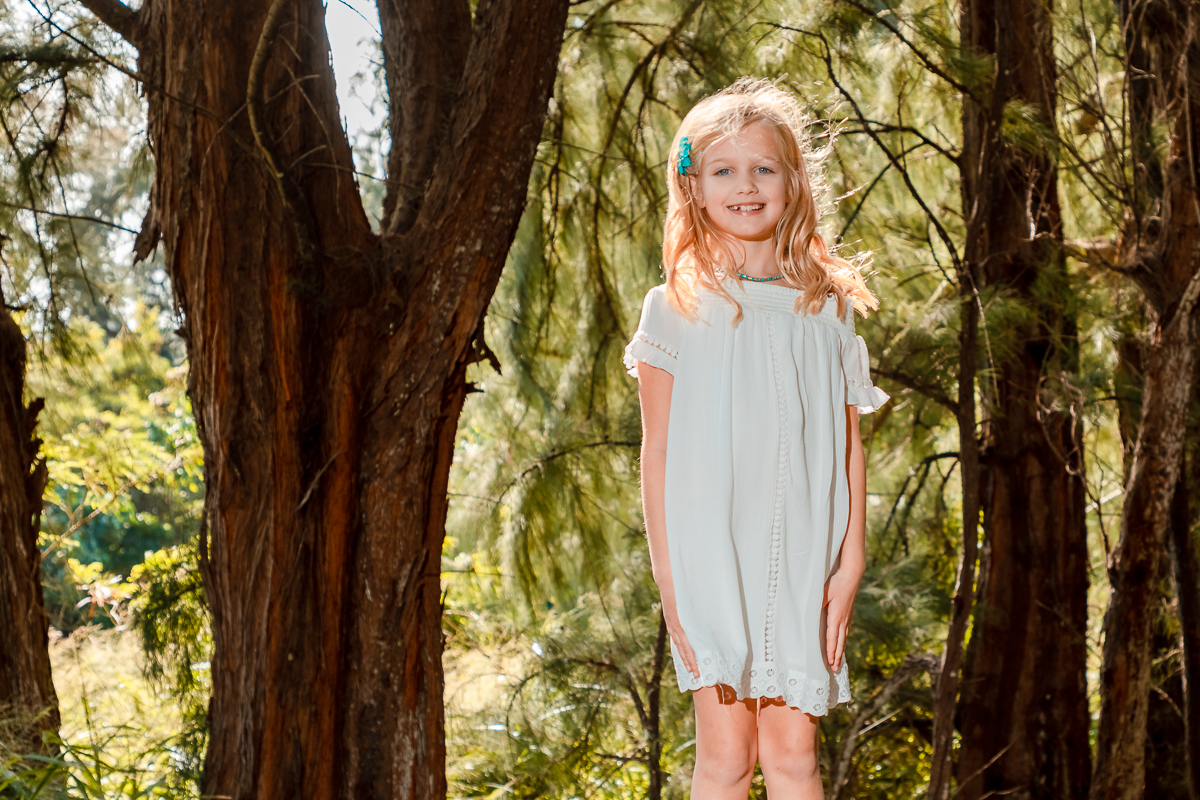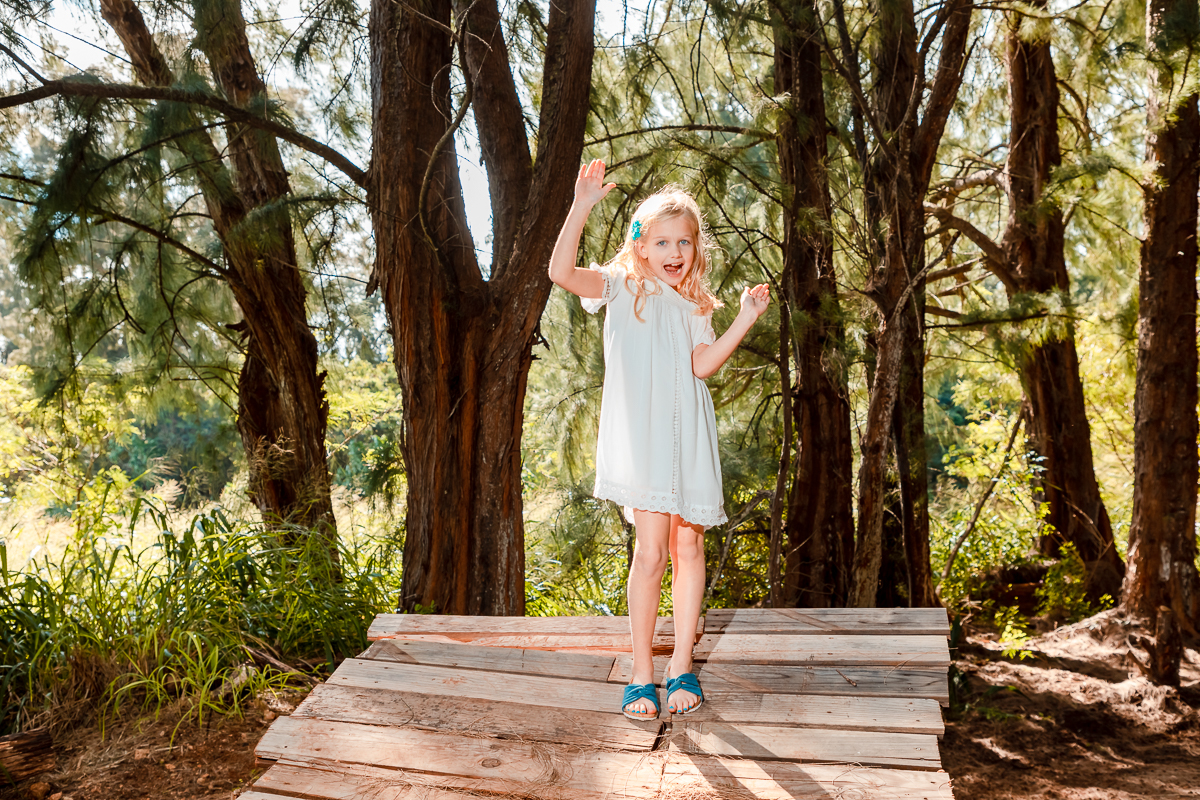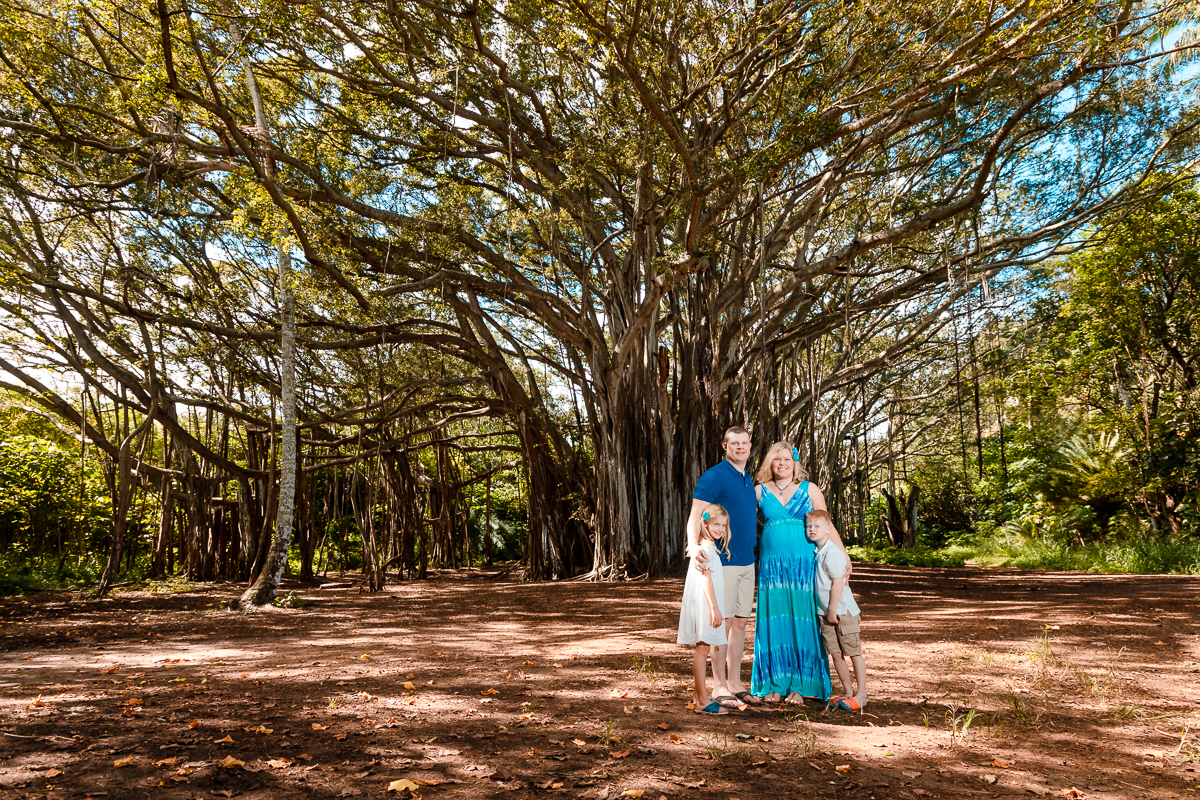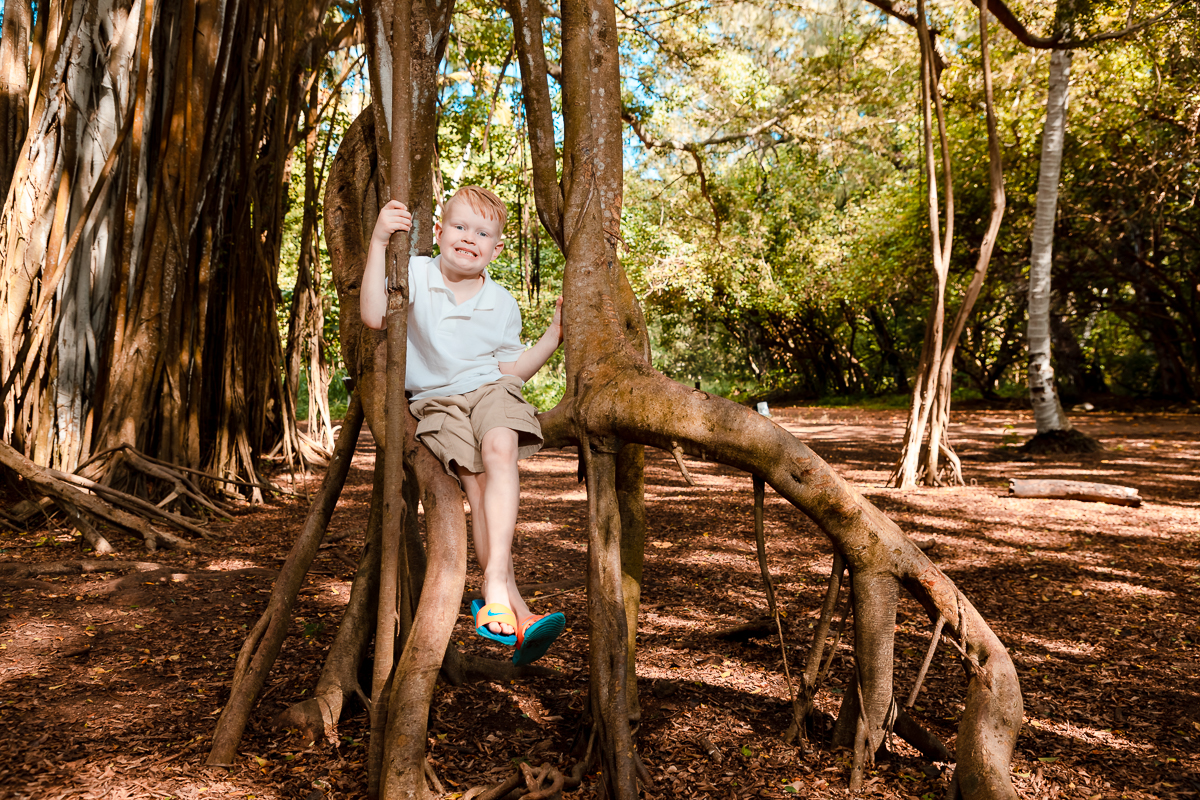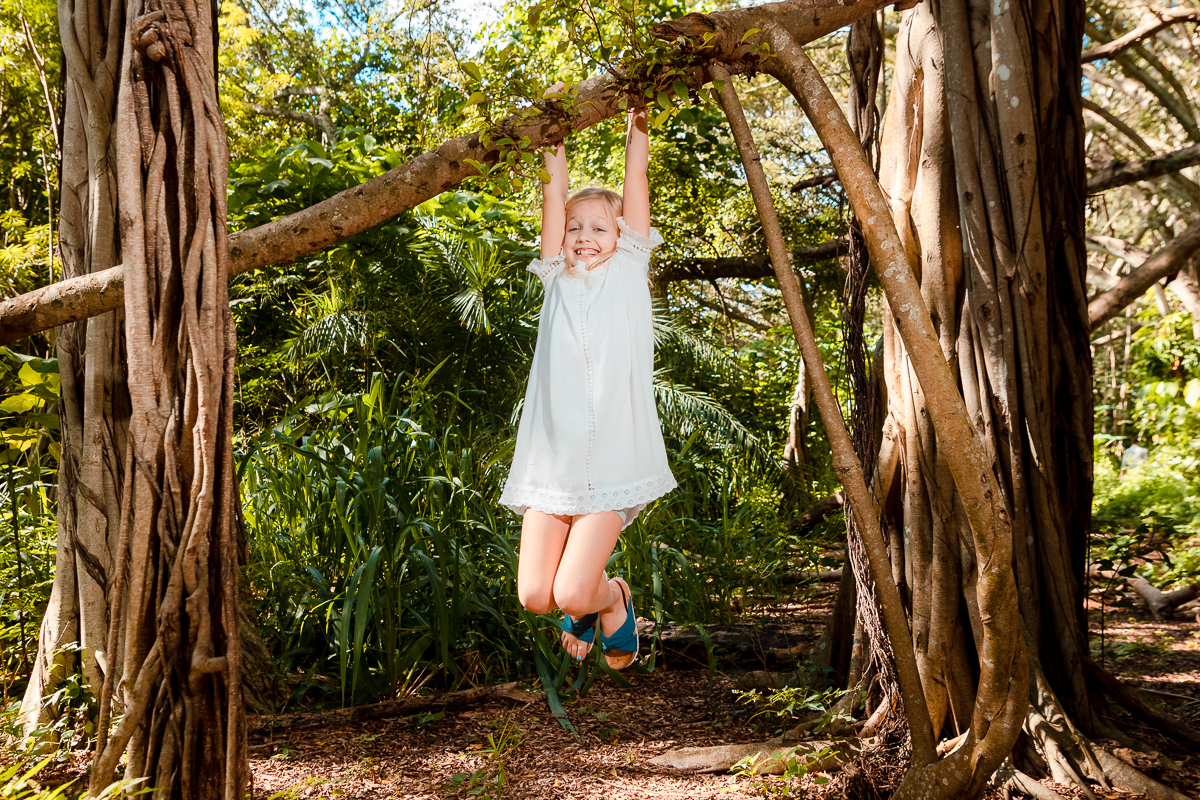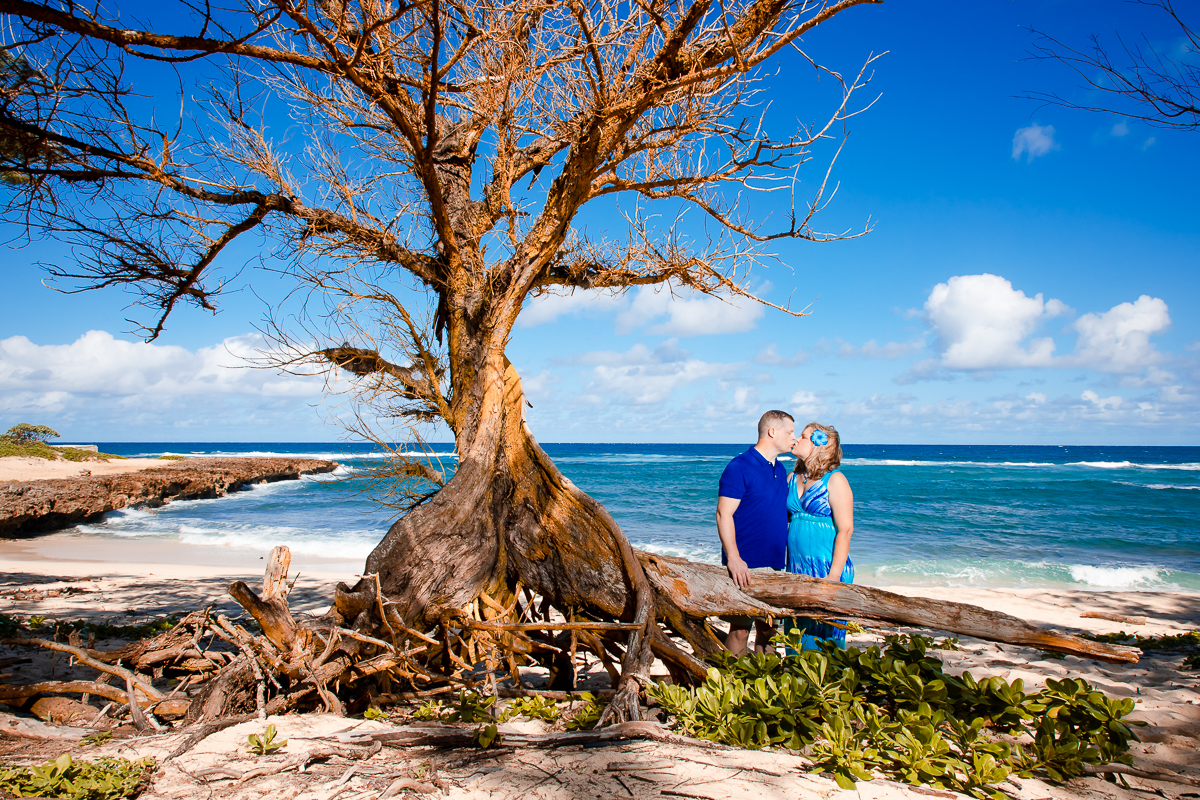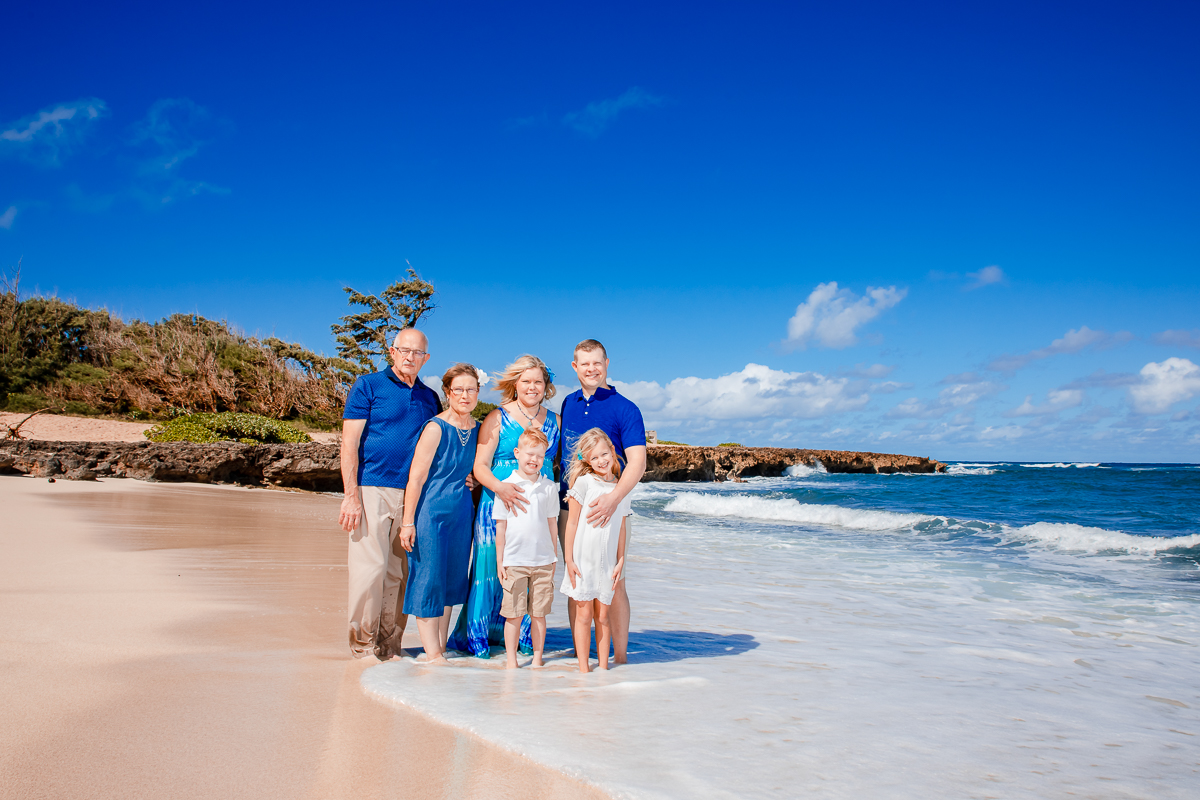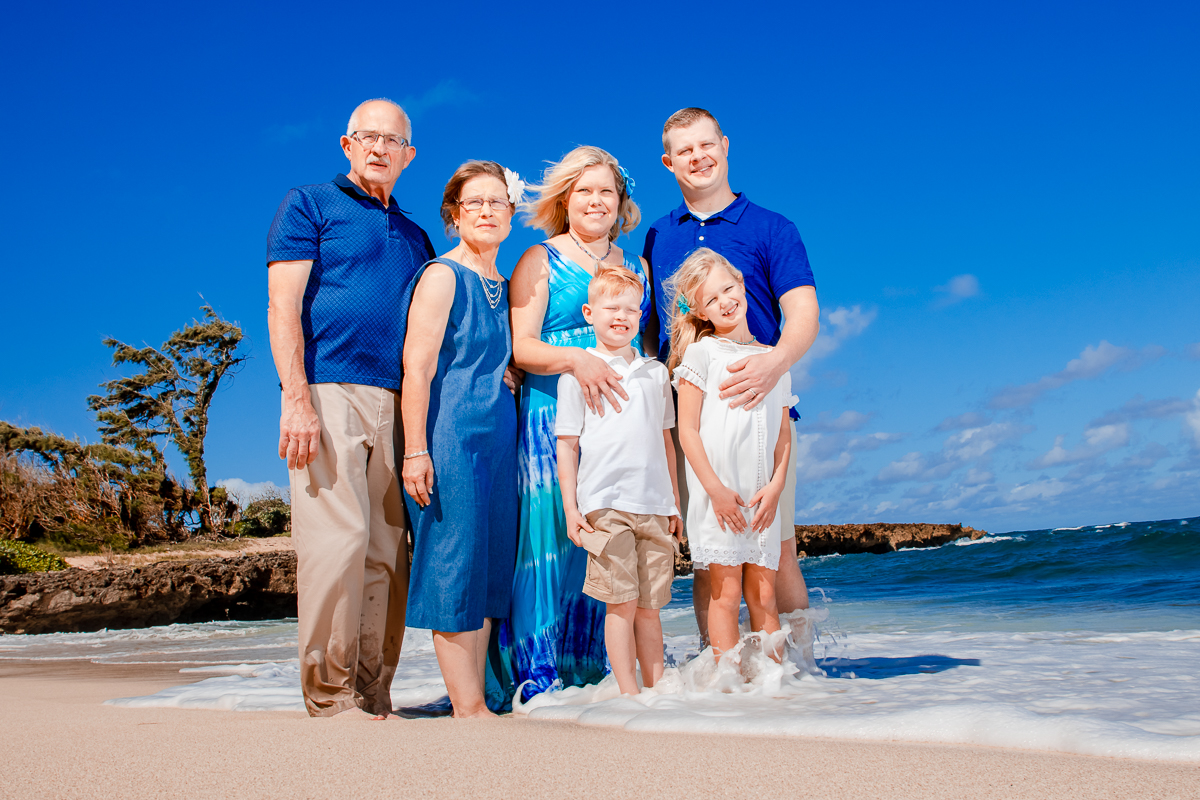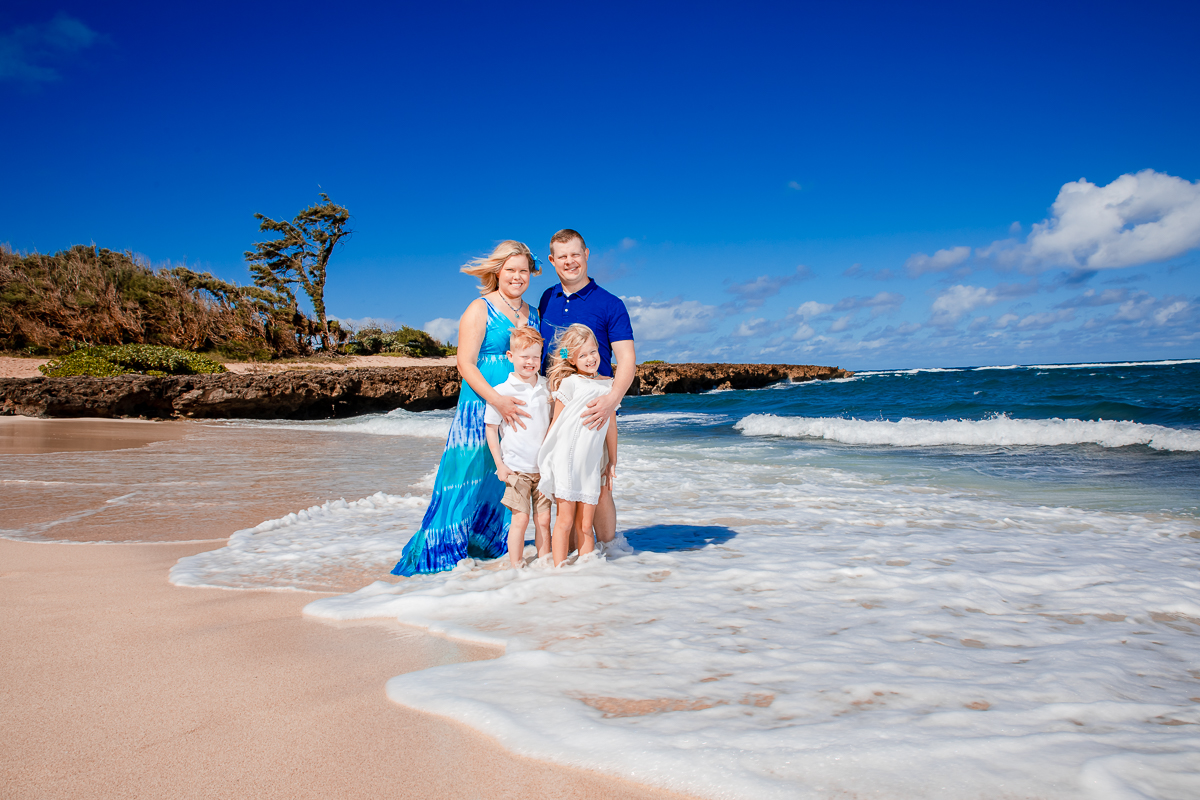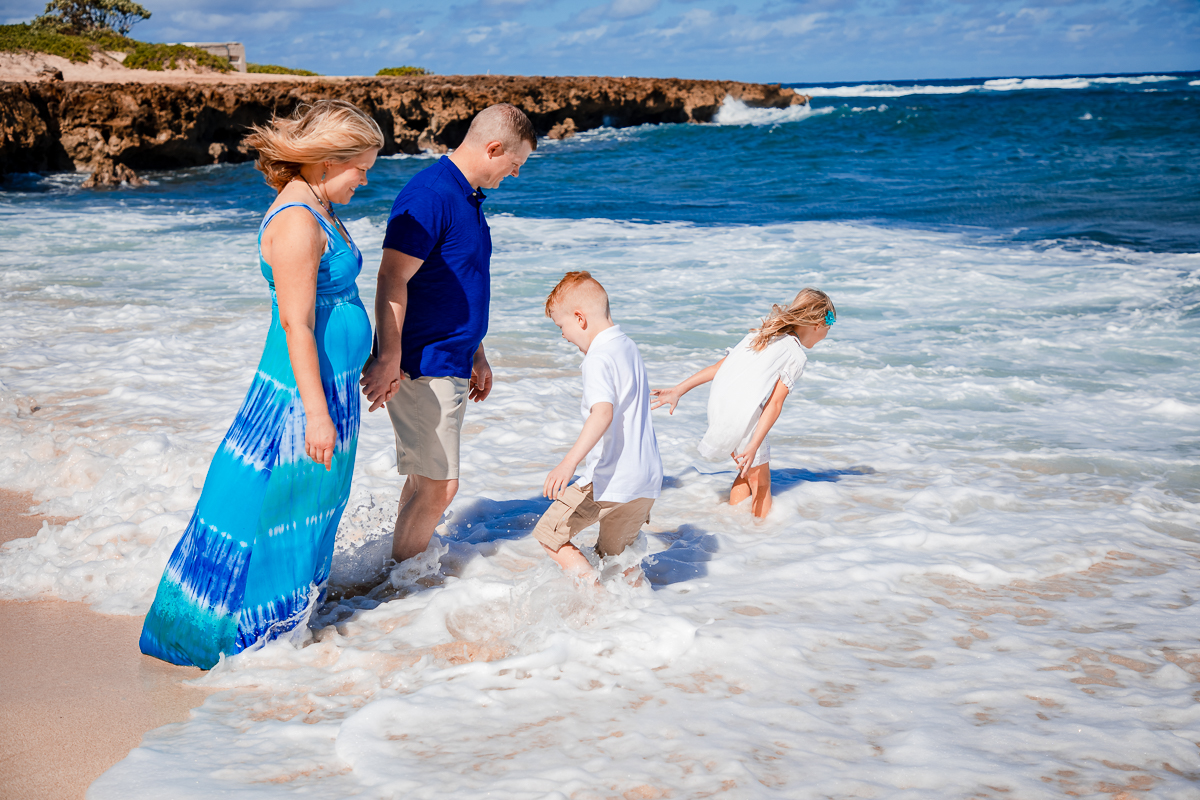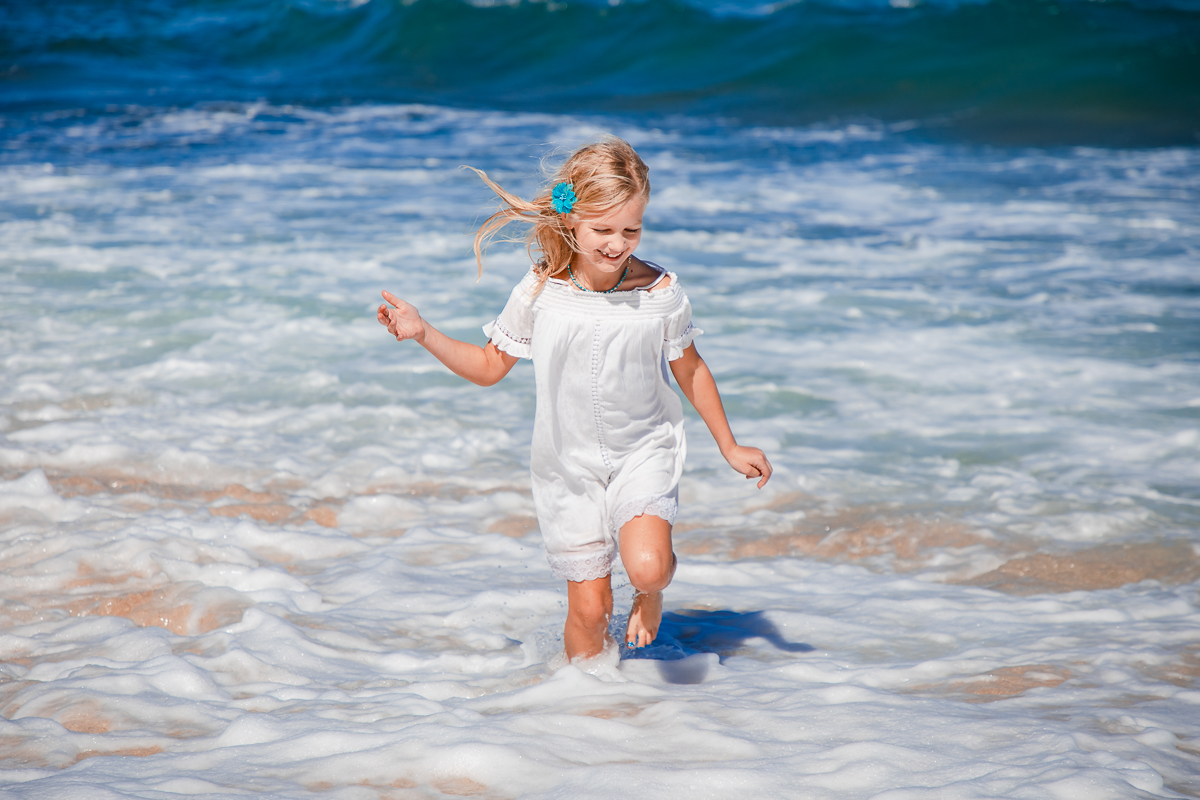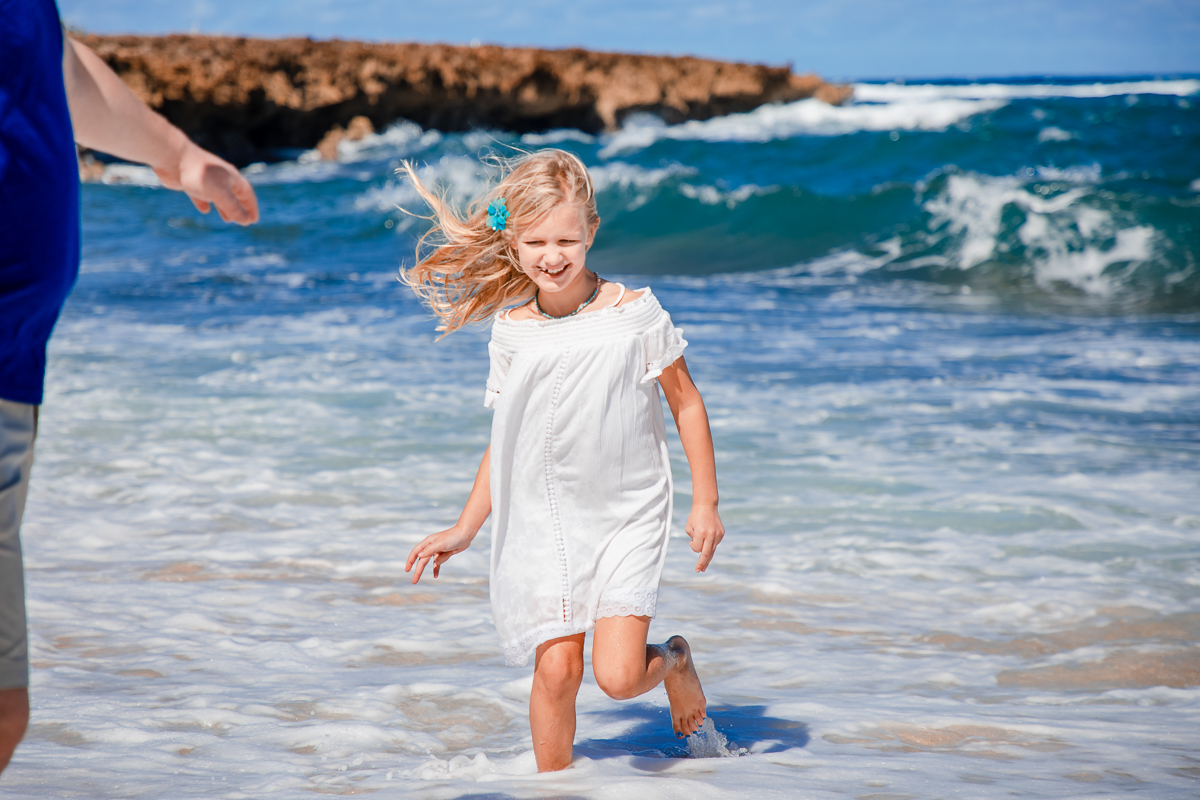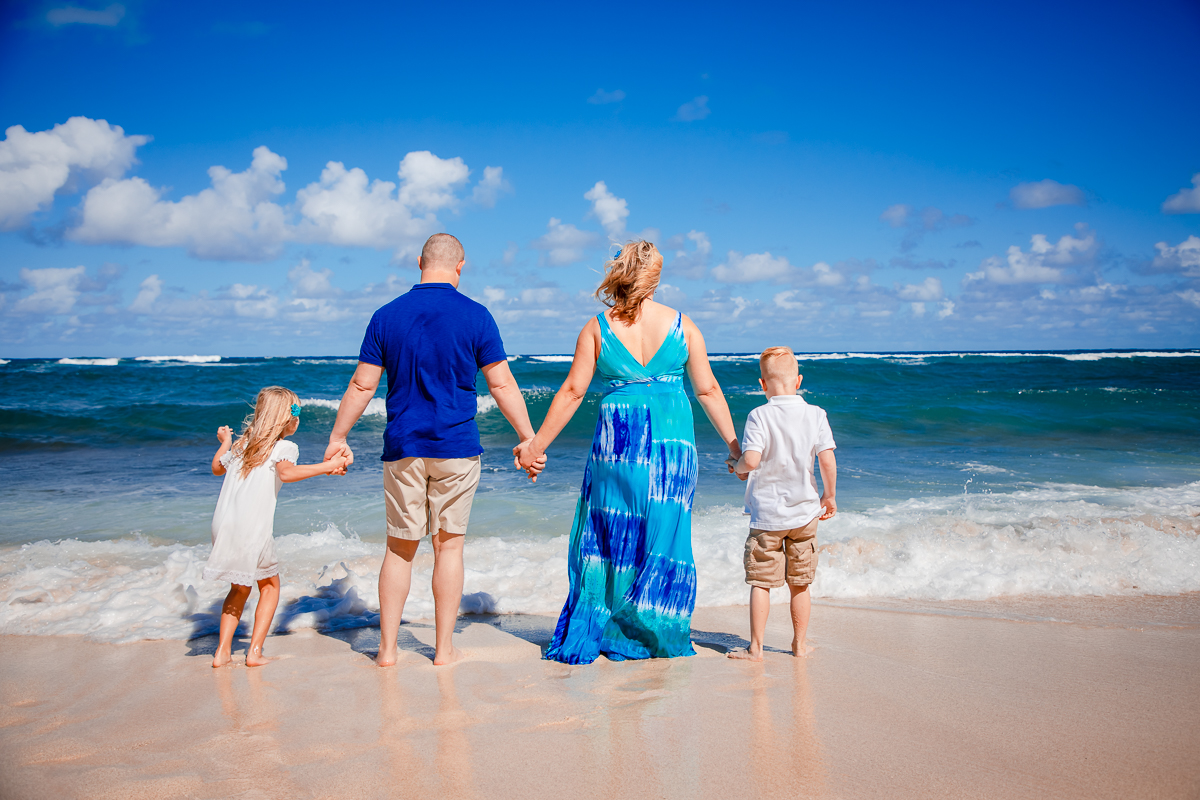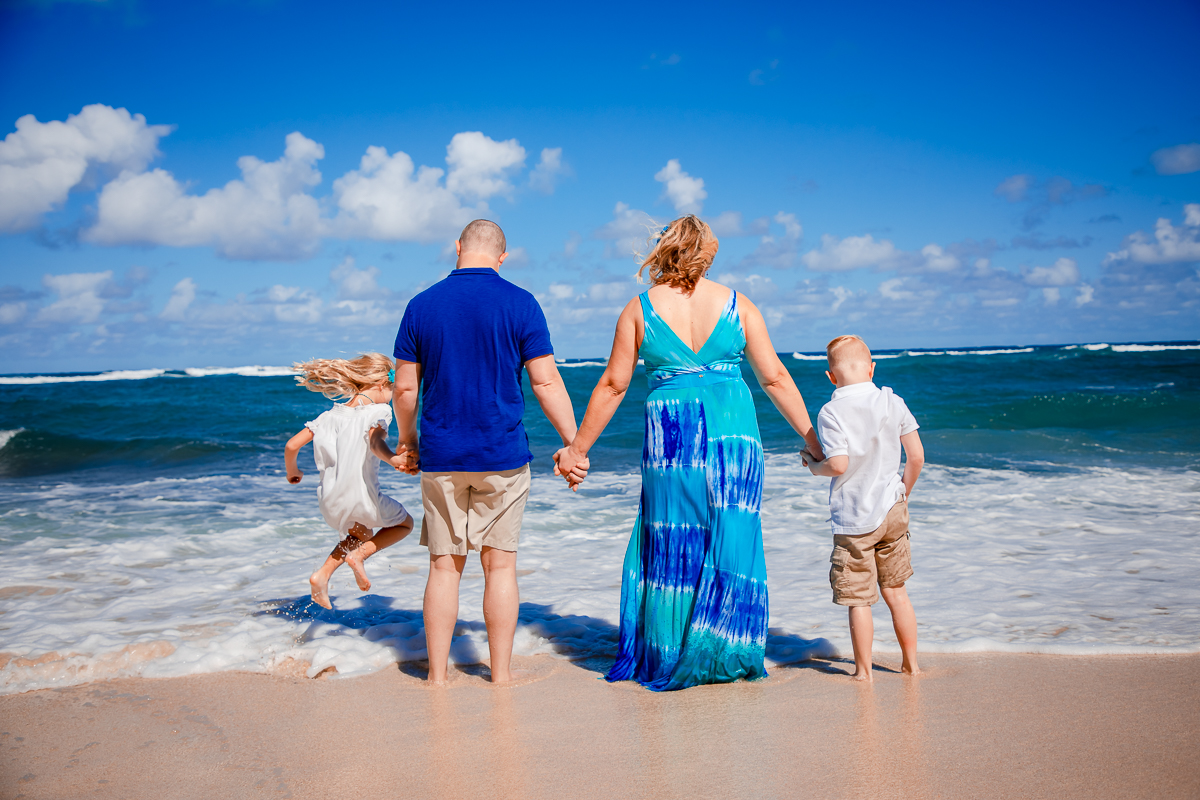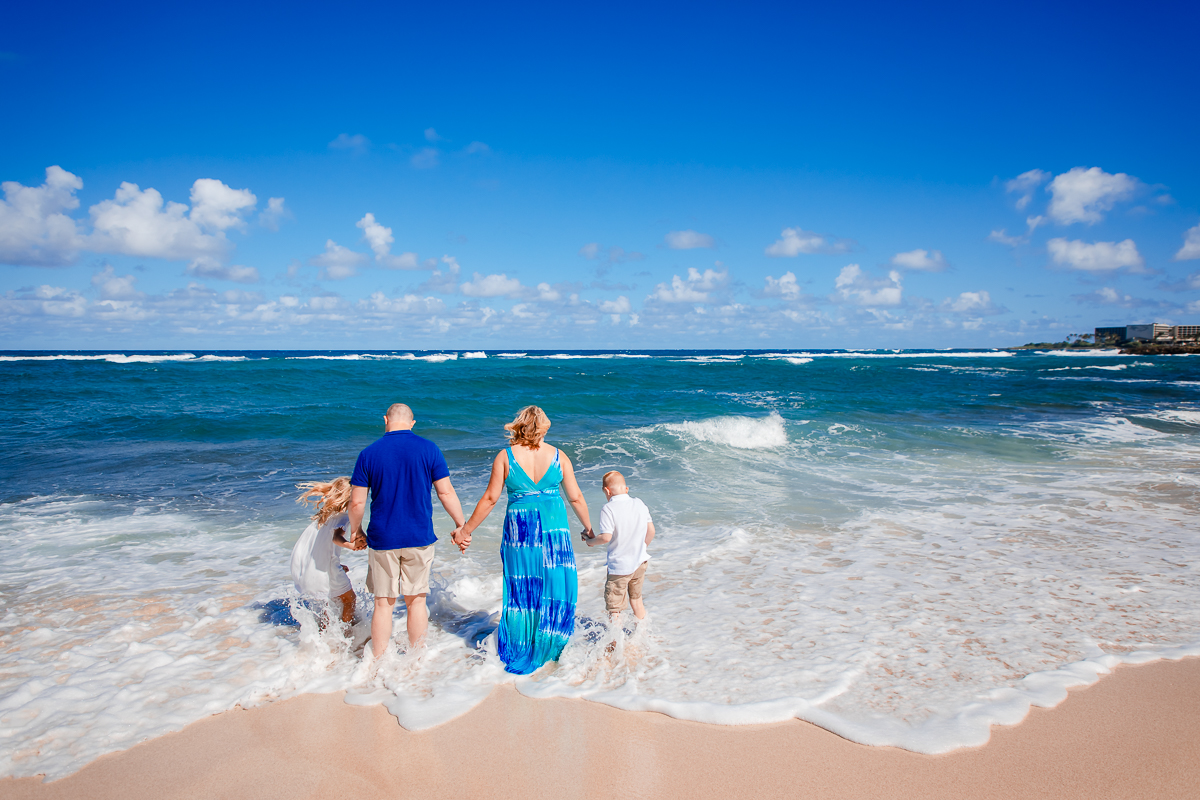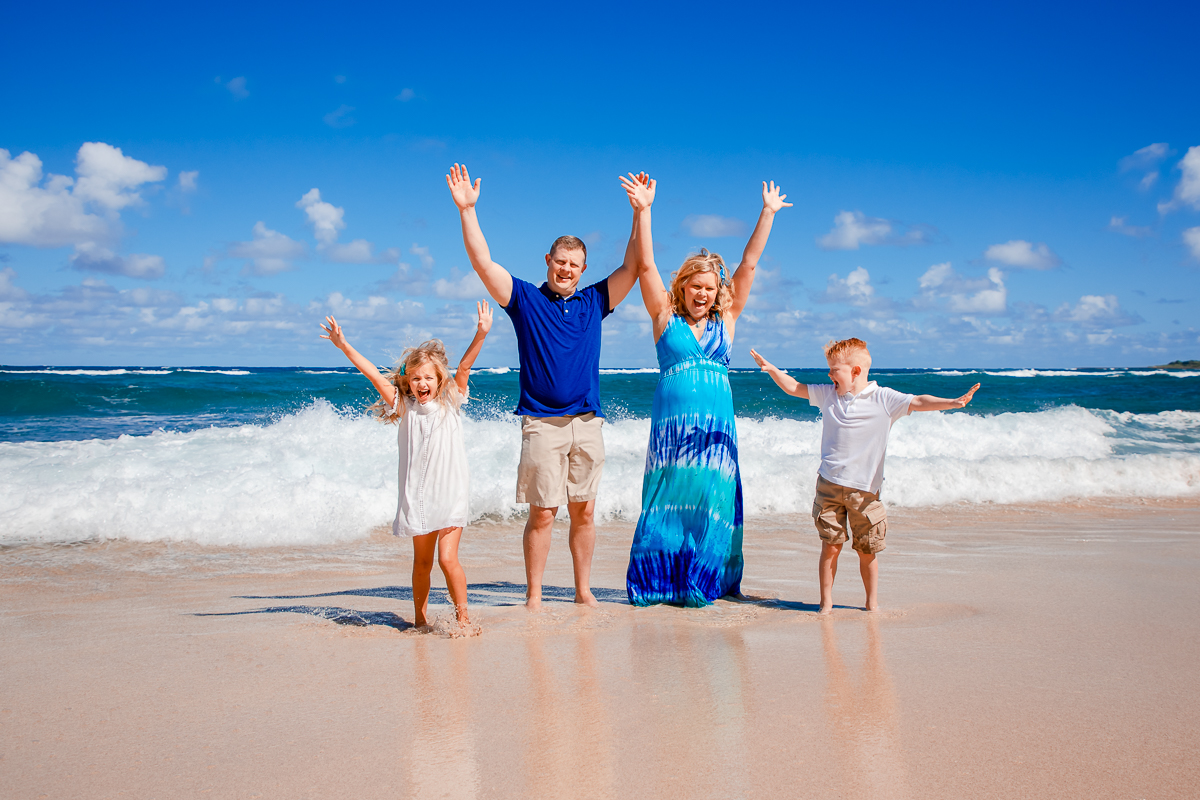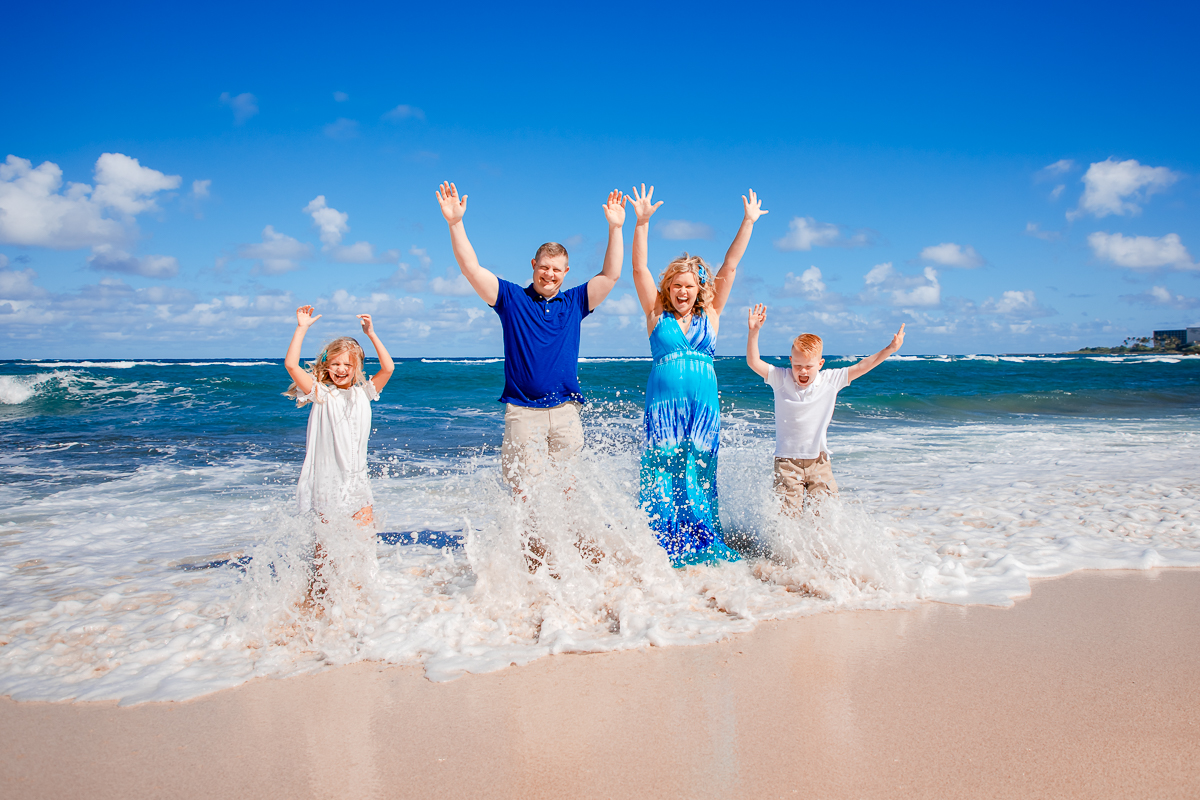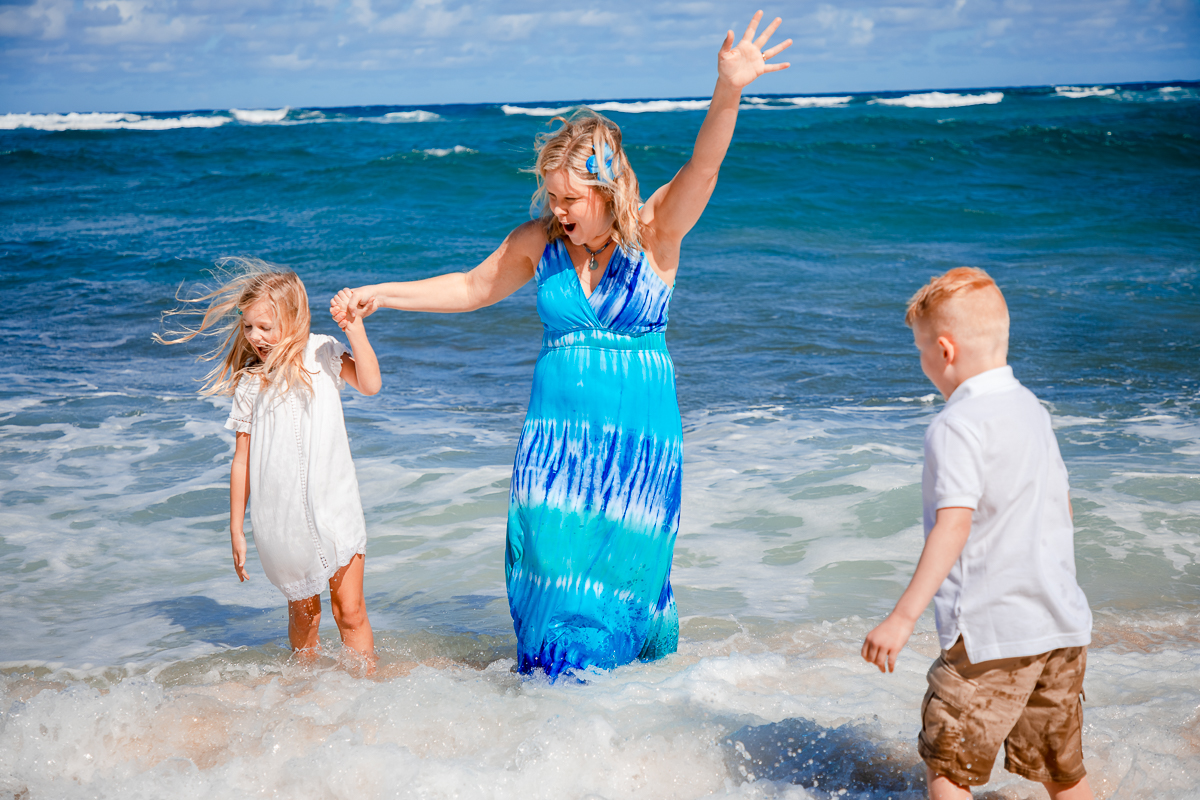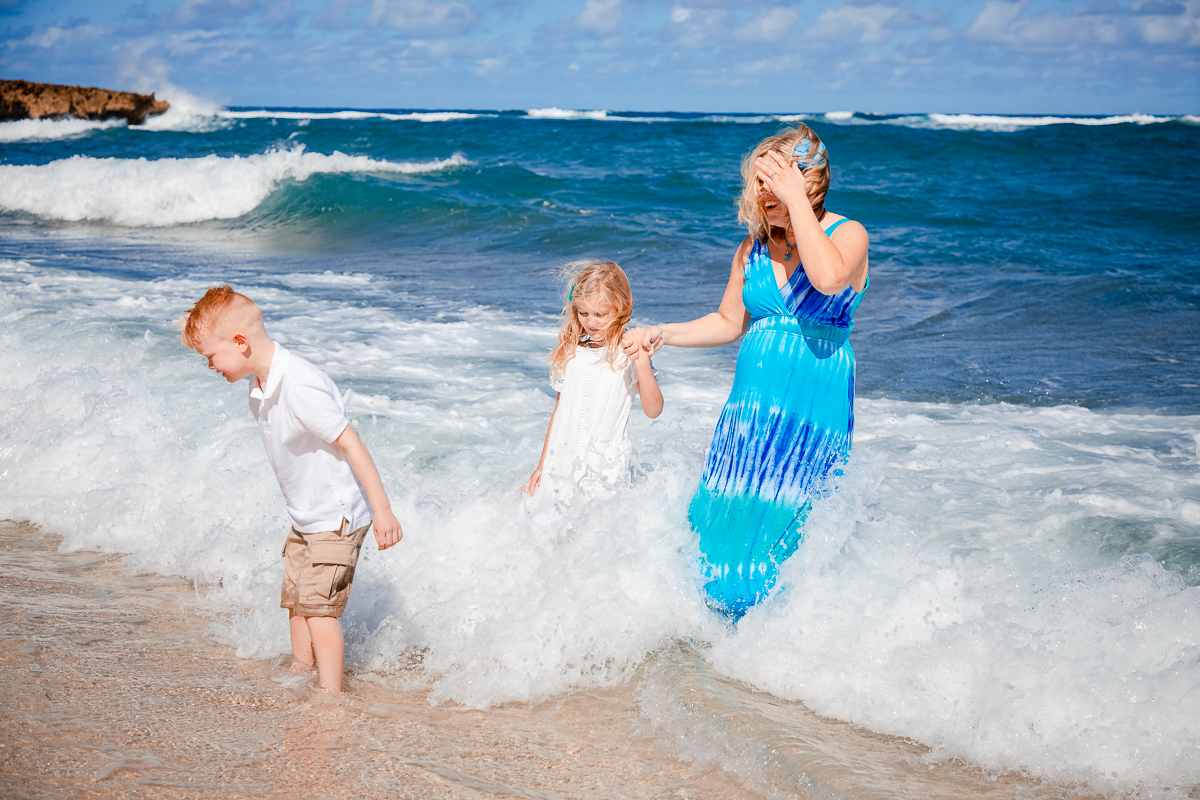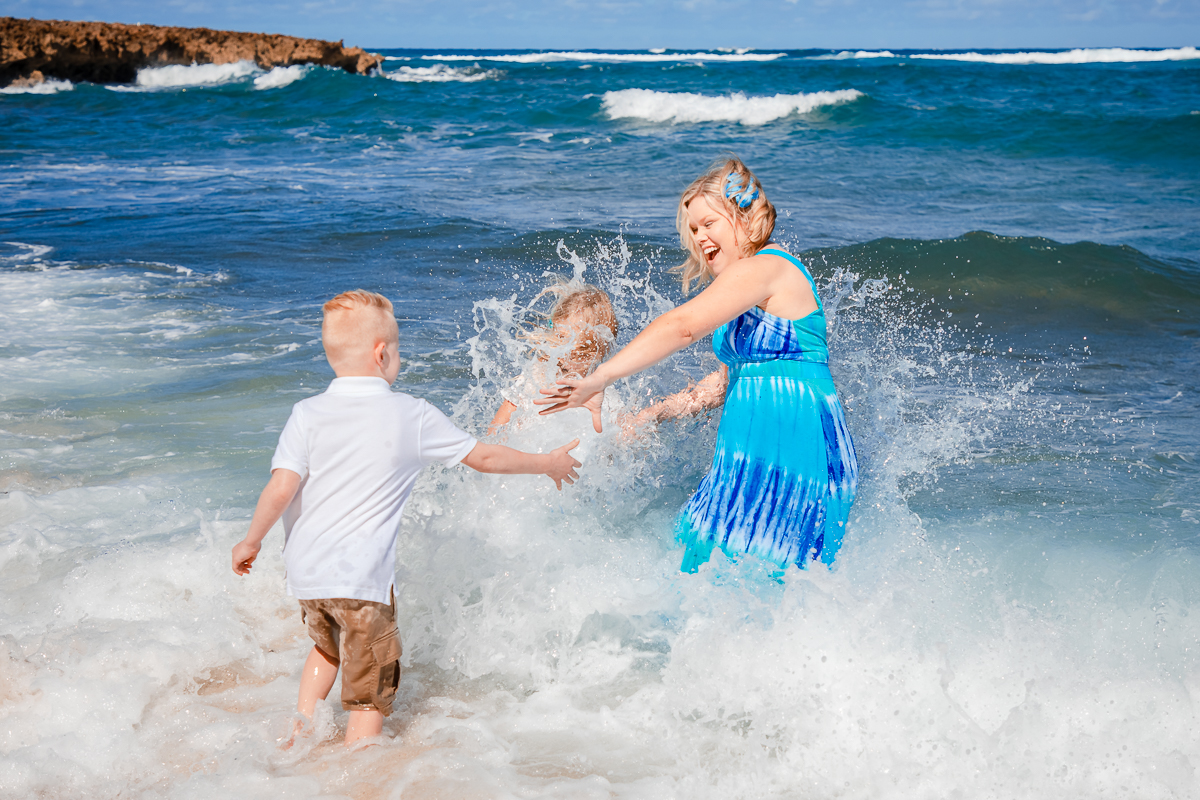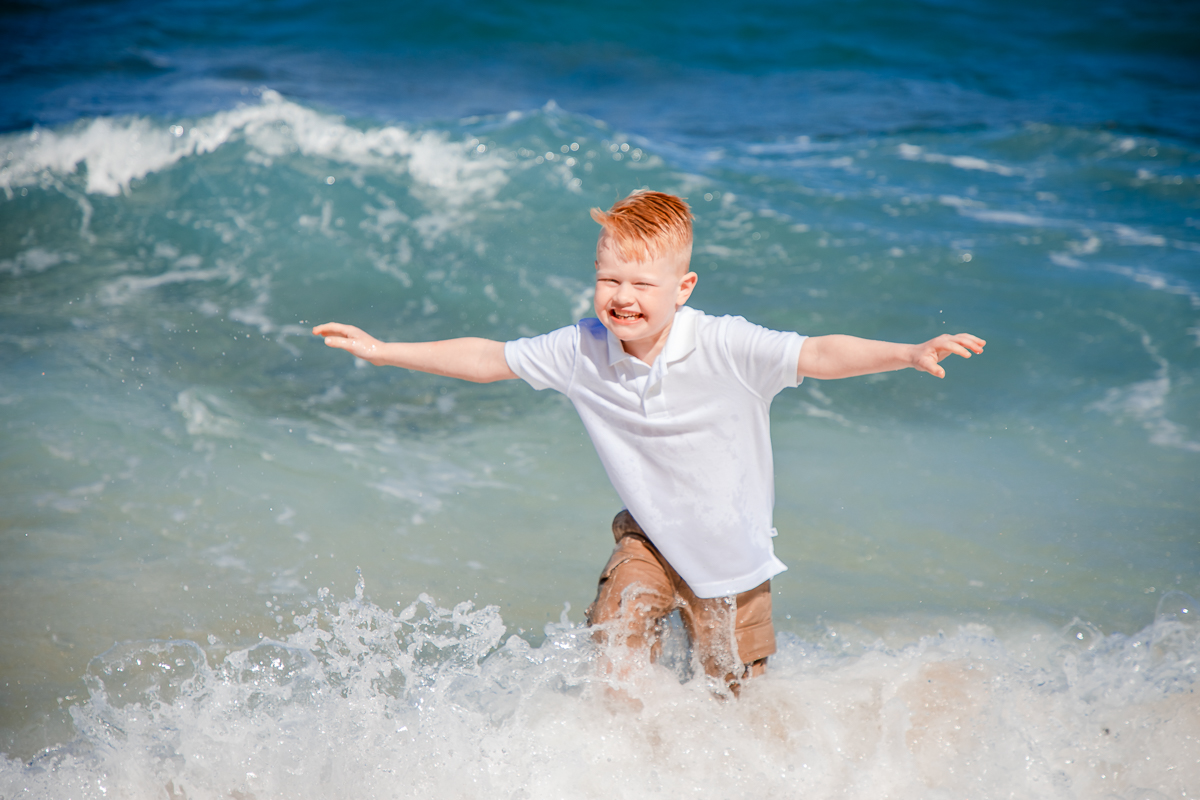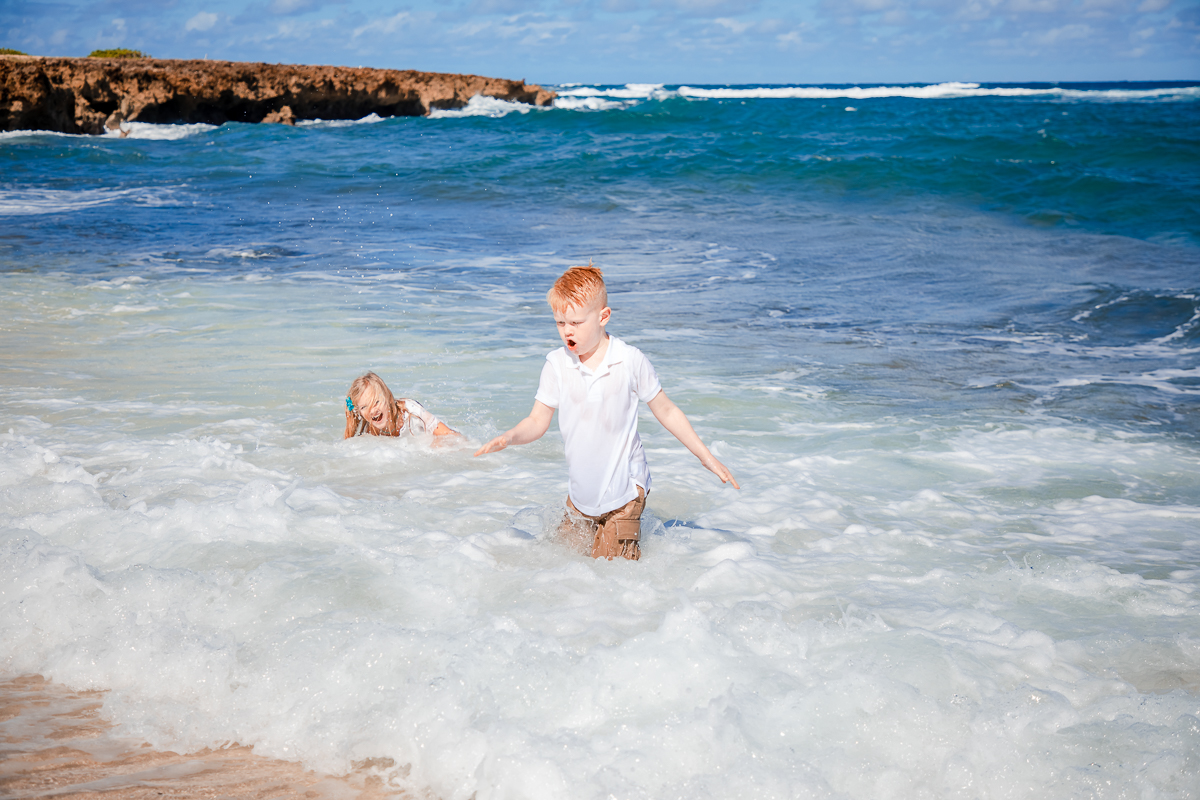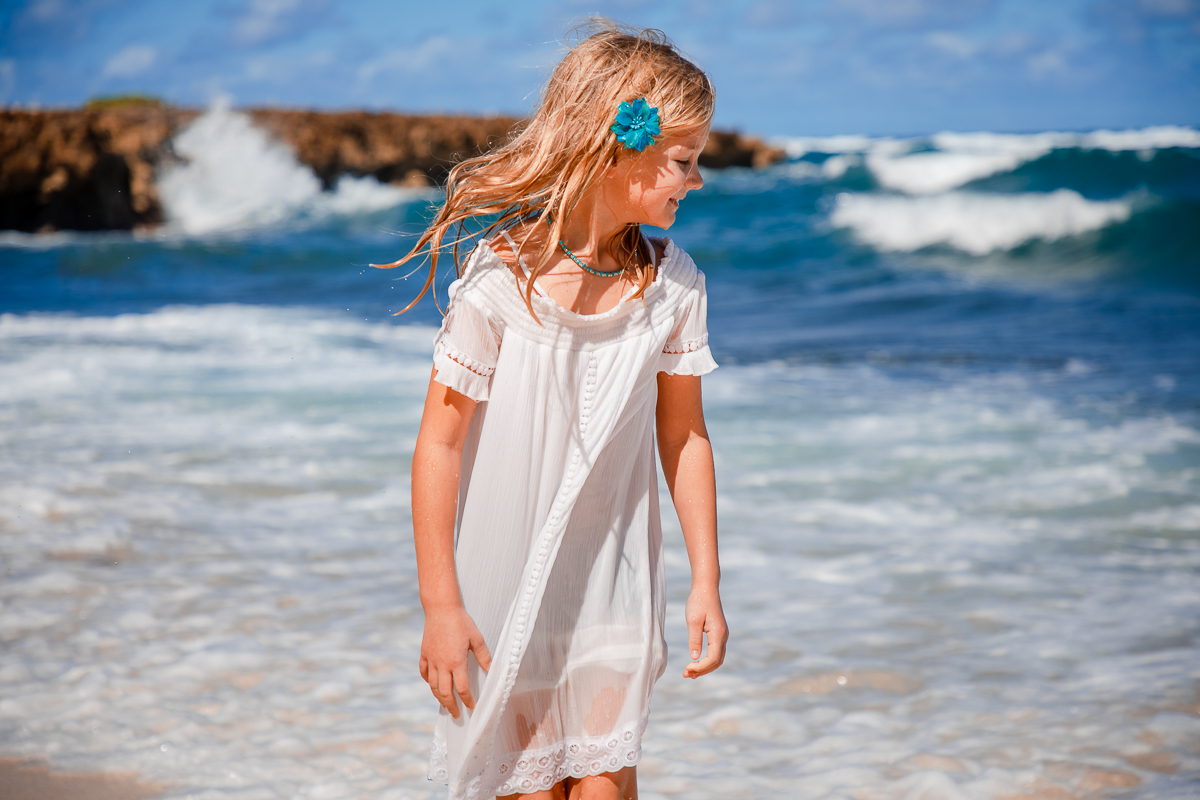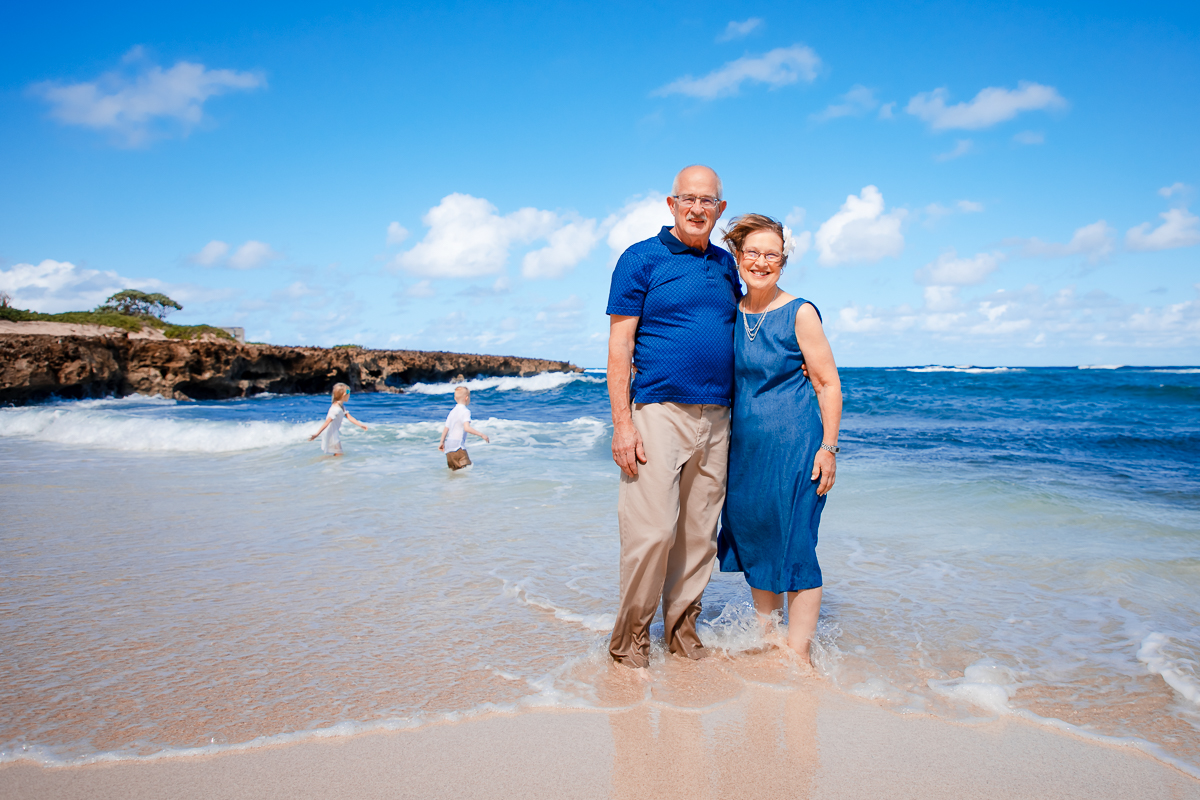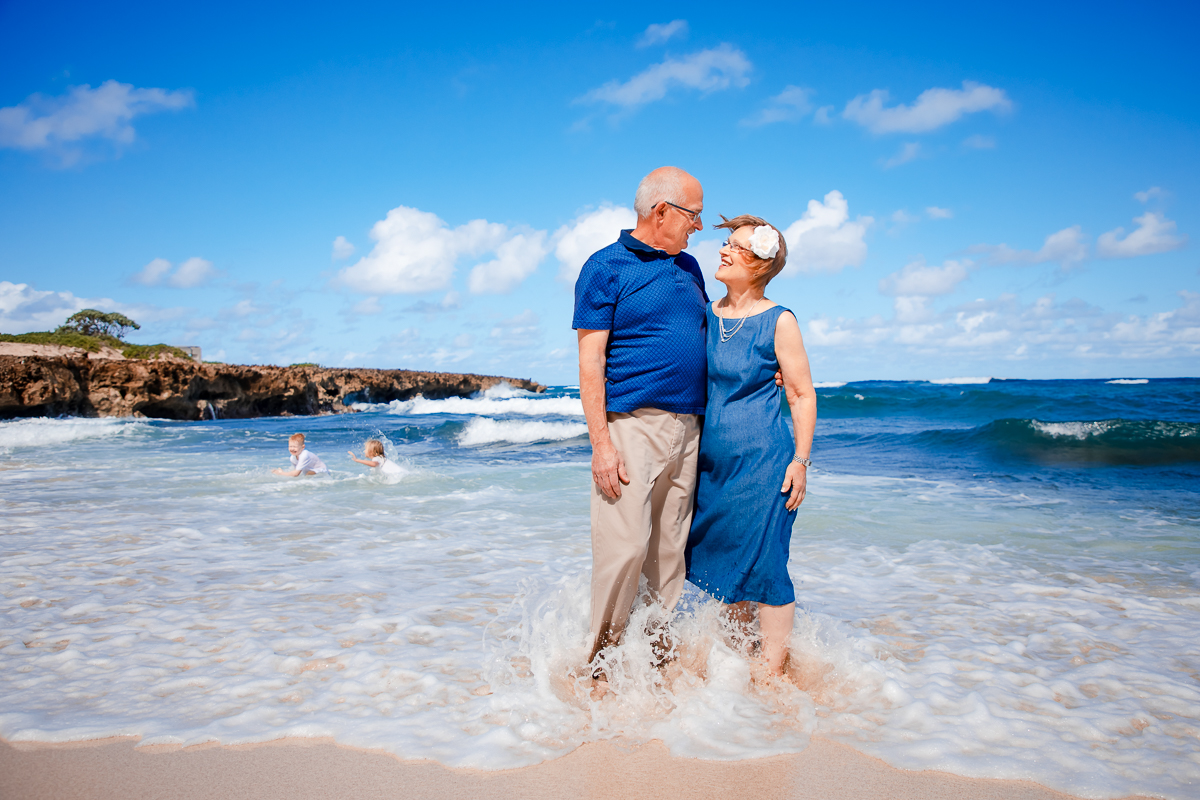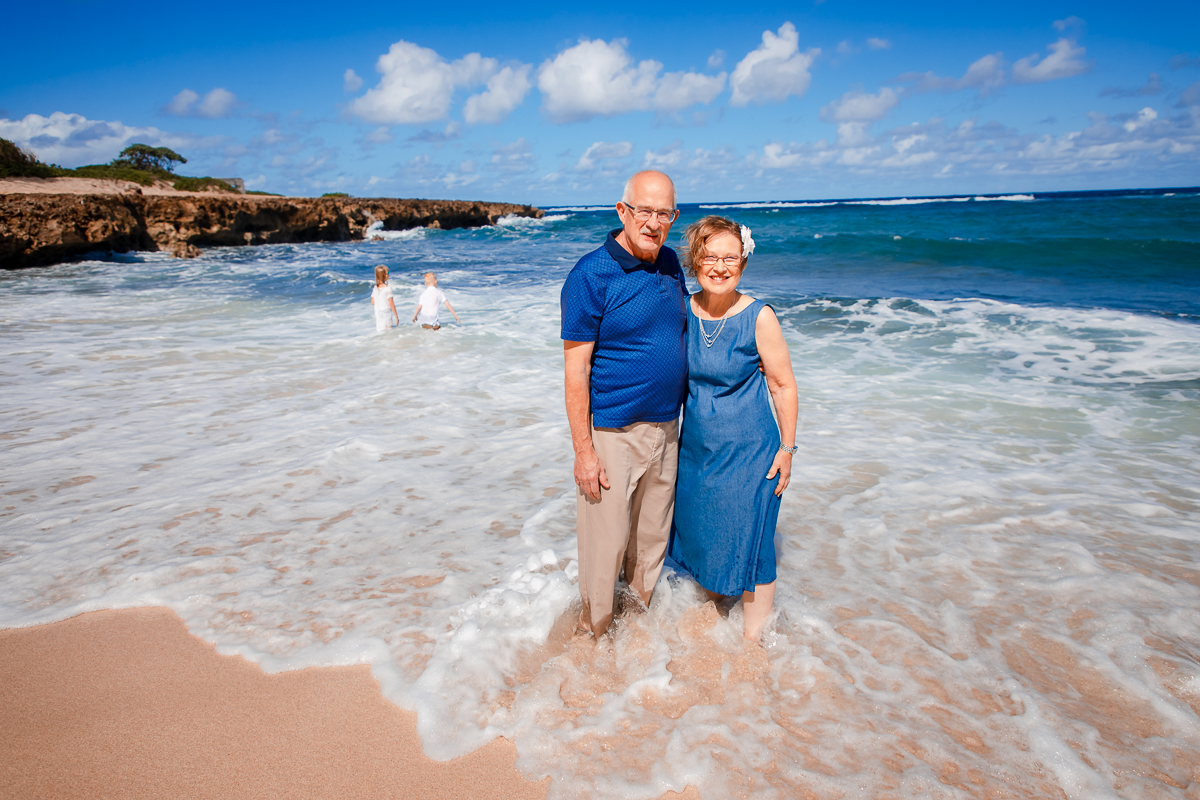 90 Minute Session Example
The Hochstein family had the grandparents, adult kids and the grandkids, a total of 10 in all. We met at Secret Cove in Ko Olina for a 90 minute sunset family photography session. Here are 75 images out of the 396 images they received.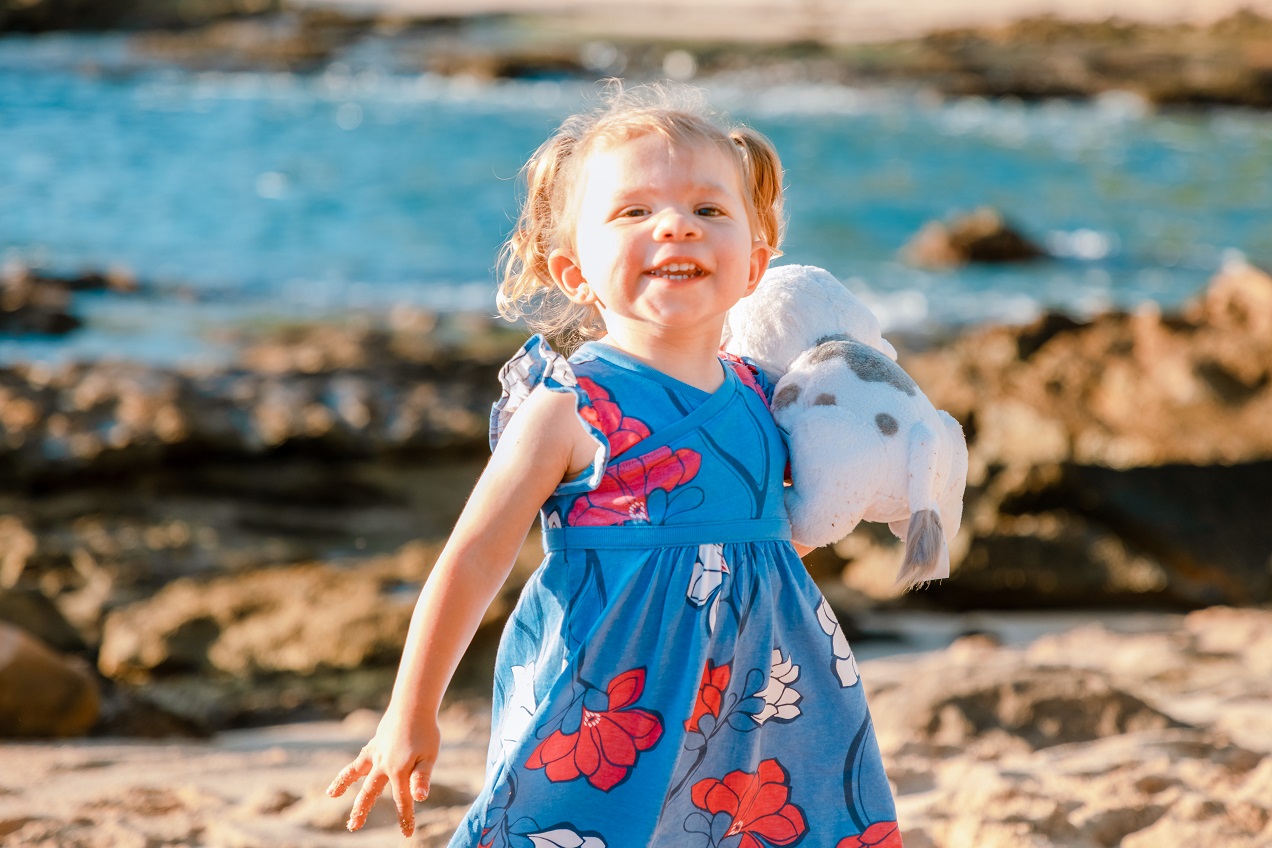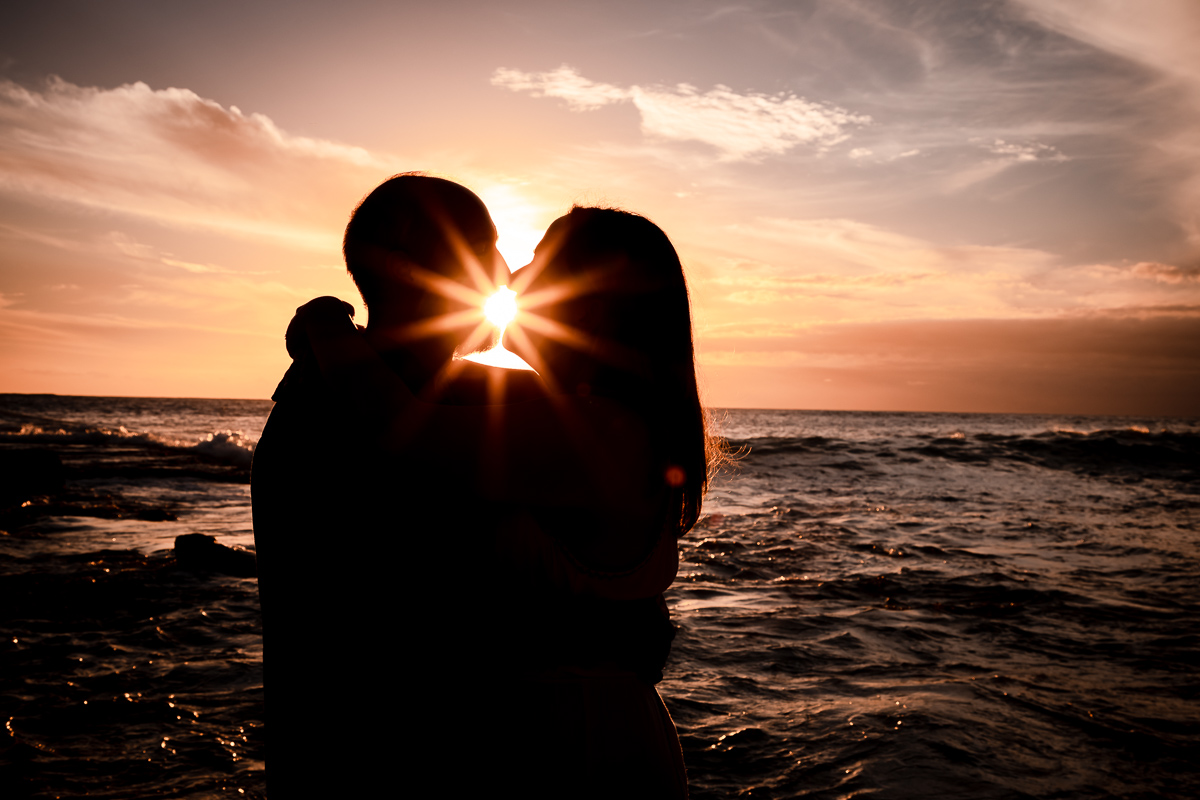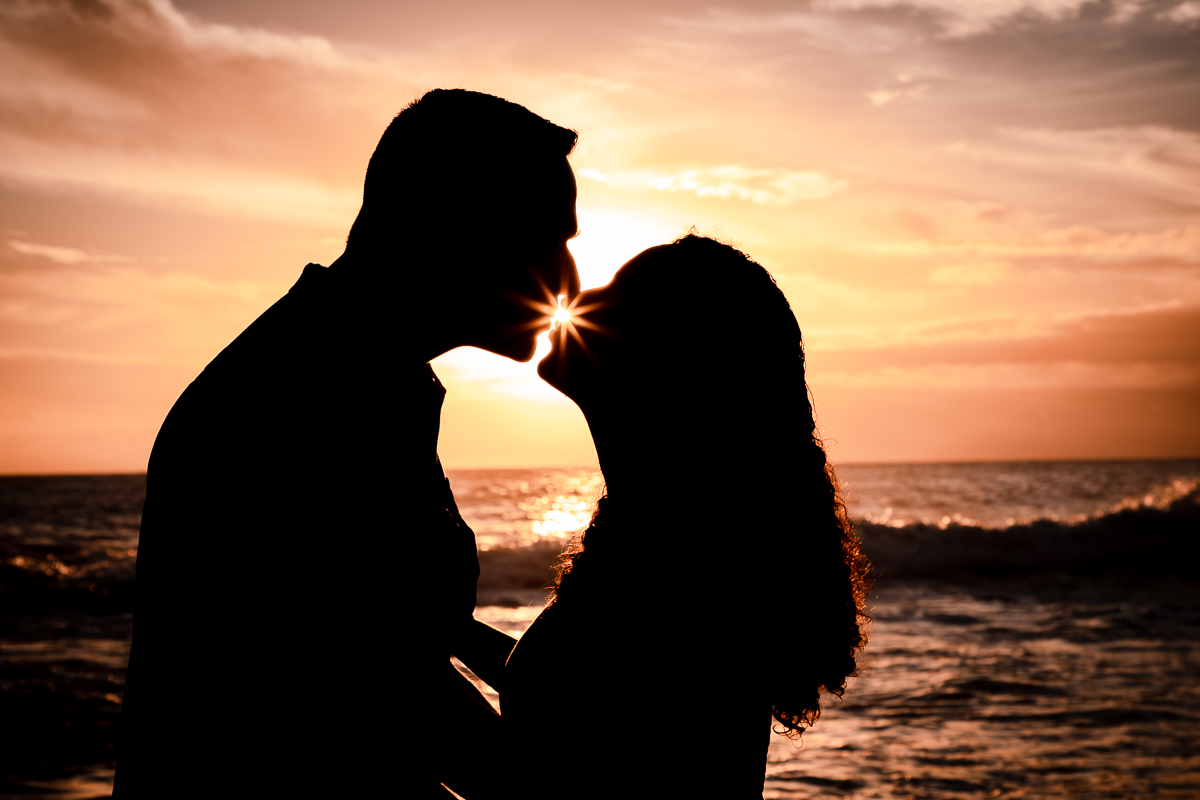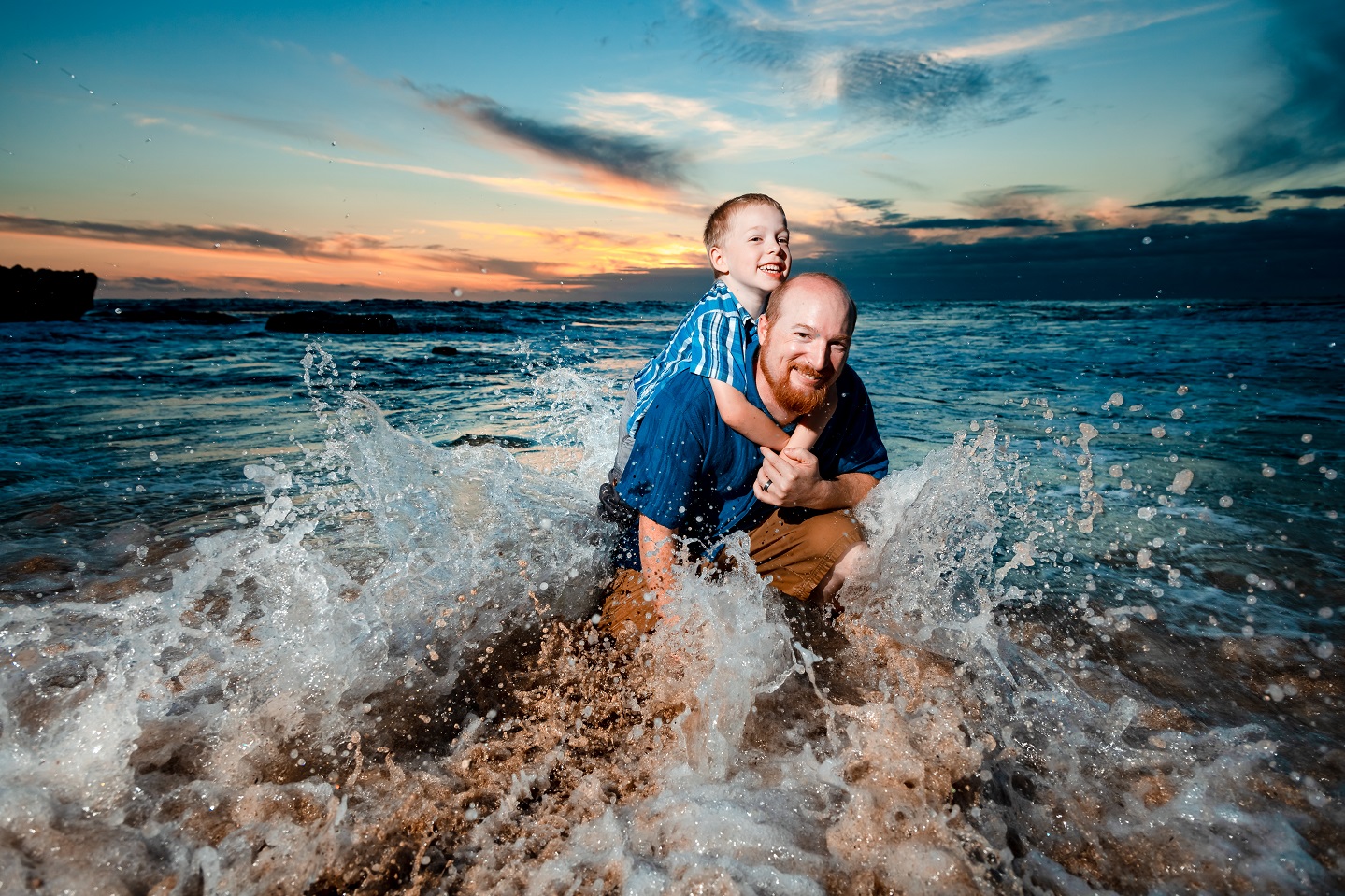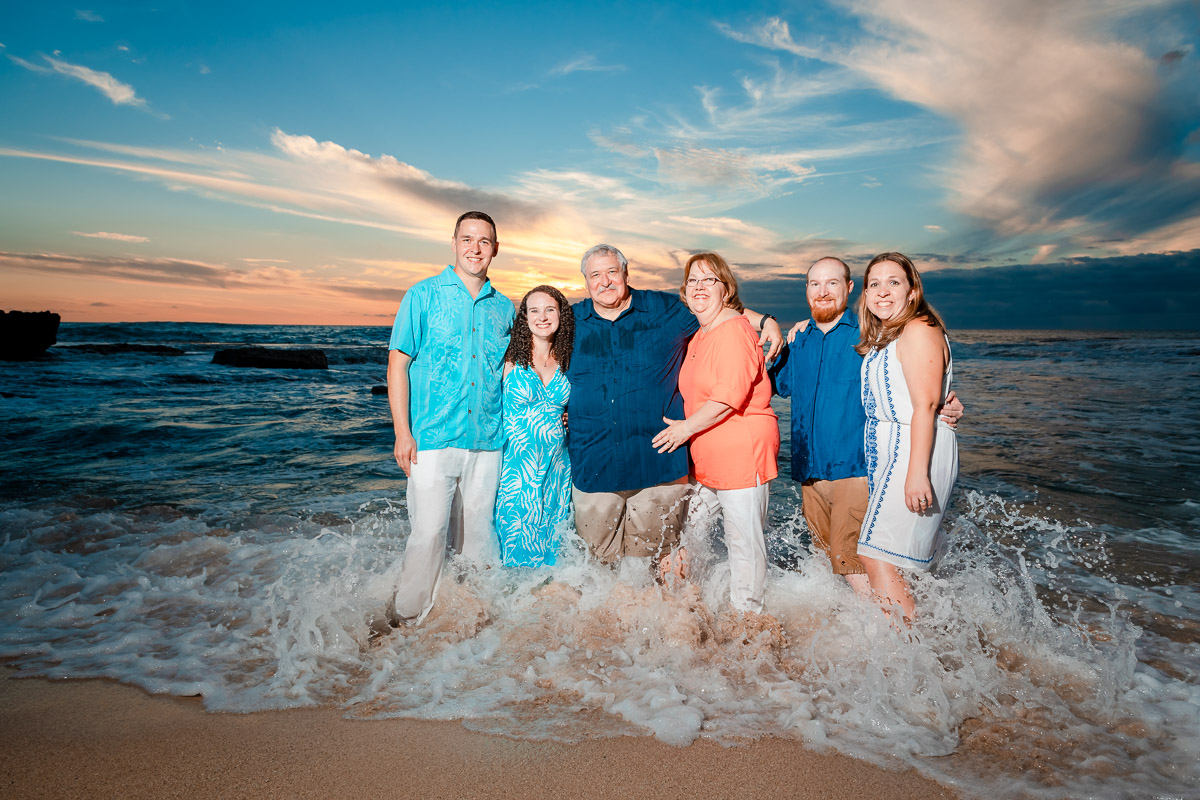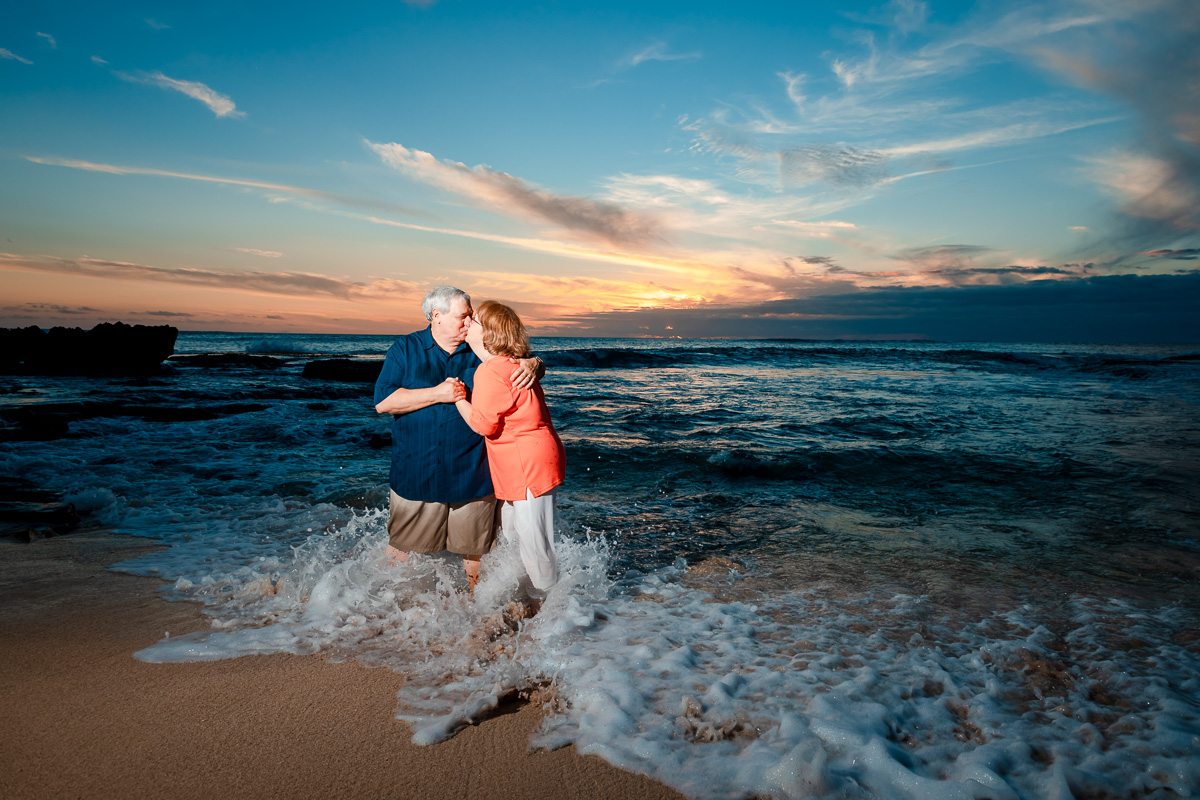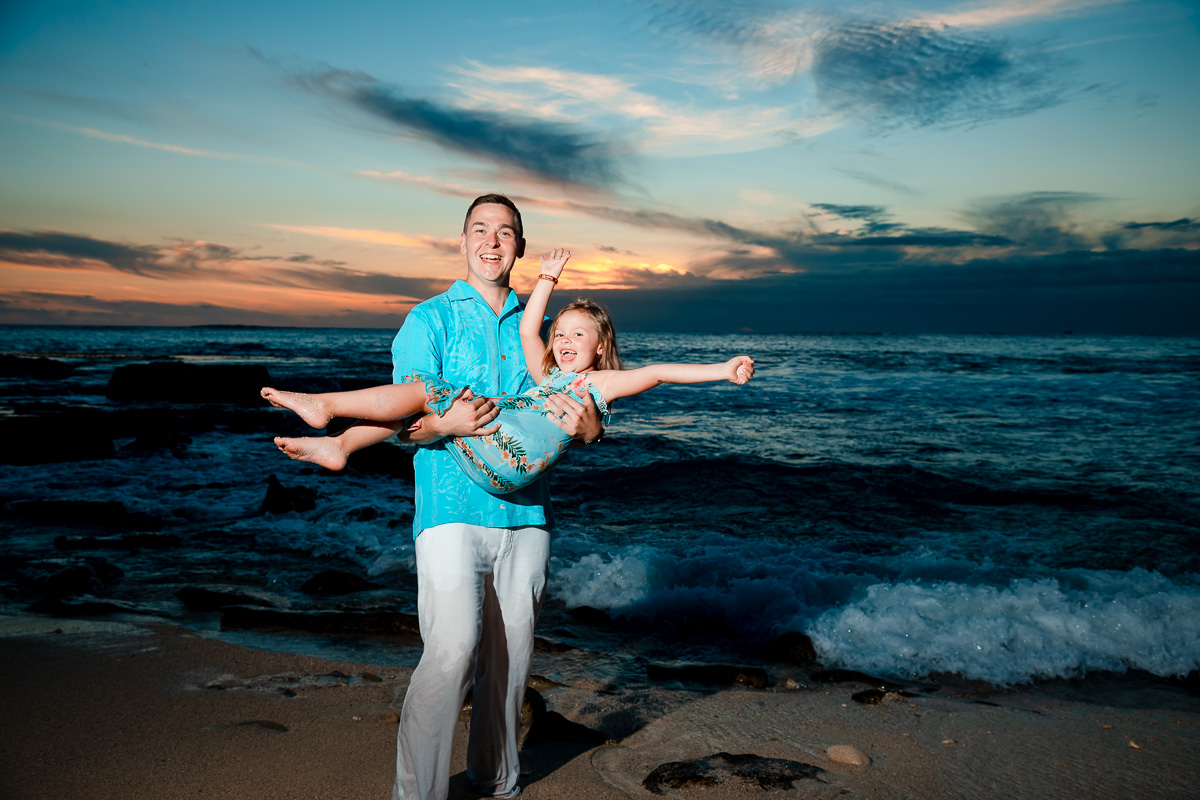 Hawaiian Bliss Package Example (two 90 min sessions)
The 17 (and 1/2) member Kapp family opted for the Hawaiian Bliss, double session package. Our first session was in the morning at Waimanalo, followed by a sunset session in Ko Olina at Secret Cove. Here are 108 images out of 1050 they received. (Note: a good 200+ images are near duplicates…fast shooting during family group shots to get just the right photo with all the kids and parents looking at the same time. :-) Clients receive ALL the photos so they can choose the ones they like the most.)