Prints & Product Information
My goal is to help you have the most beautiful artwork possible of you and your loved ones. To that end, I created this page and various videos to show you the different products available and to walk you thru the process of choosing and ordering prints from your photo gallery. Remember, don't hesitate to ask if you have questions or need help! Contact me at hutton.brett@gmail.com. - Brett "Bodhi" Hutton
Start by watching the two quick videos below. They will answer most if not all of your questions.
Video 1: Start with this video, where I walk you how to use your photo gallery, order prints and redeem your print credits.
Video 2: In this video, I show you example prints of every kind of product so you can see exactly what they look like.
Print Options: Metal, Canvas, Acrylic & Fine Art Prints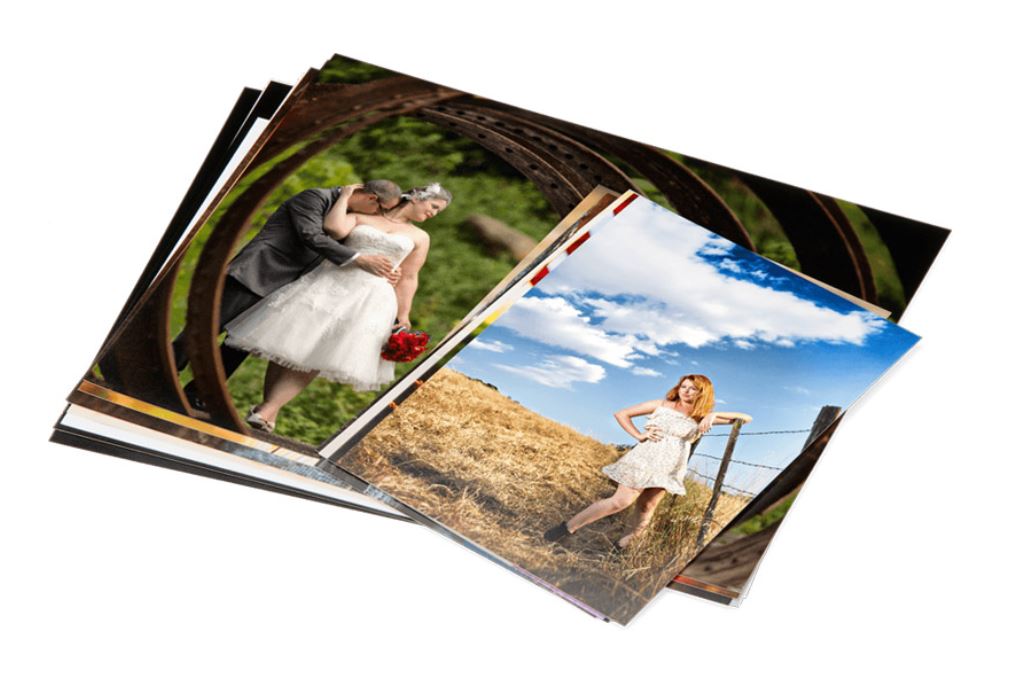 Our basic photography prints are printed from the highest quality print lab on museum quality metallic papers. These are not Walmart prints! Available in sizes from 4x6 to 40x60
Fine Art Canvas Wrap
A 1.5 inch traditional canvas print, Fine Art Canvas Wraps are printed directly onto museum-quality canvas material using high-quality archival inks. The print is then wrapped around an artist's stretcher frame. Also available as Wall Clusters and Splits.
ThinWrap Canvas Print
Similar to a Canvas Wrap, but only 3/8 in thick, wrapped on Gatorboard instead of a wooden frame. For a striking effect, a Float Mounting block allows the image to appear to float from the wall. ThinWraps are perfect for Wall Clusters and Splits,
Acrylic Prints
Acrylic Prints are beautiful photo prints on metallic paper that are then face-mounted to plexiglass with polished edges. Acrylic Prints are designed to "float" off the wall, approximately 1/2 inch. Includes mounting hardware.
Aluminum Metal Prints
Metal prints are a stunningly gorgeous art print medium created by infusing dyes directly into specially coated aluminum sheets. Metal Prints have an amazing clarity, vibrance and luminescence. They "float" off the wall approximately 1/2 inch, and include all mounting hardware.
Coffee Table Books!
Arguably the best way to keep all your Hawaii vacation photos close at hand to revisit time and again as well as share with friends and family. For $225 you can get a 25-30 page album in hard or soft cover to have at hand on your coffee table or give the grandparents. It's a more far satisfying way to view your photos then your iPad or phone can ever provide. Available in two styles: soft cover and hard cover. Custom order only, not available thru the gallery. (click image to view larger)
Custom Wall Collage of Canvas Wraps: A client sent me this photo of the collage we created for her hall wall from the session they had with me at Waimanalo beach. She sent me the dimensions of the wall space, which photos she wanted printed and I created a configuration of three different sizes to fit her space.